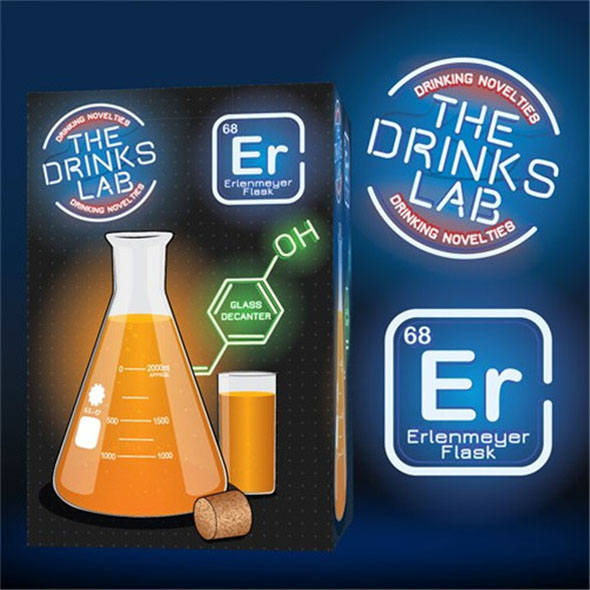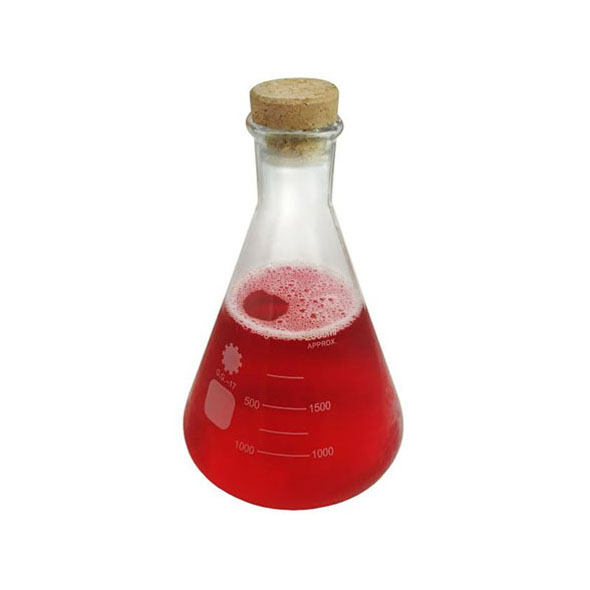 Erlenmeyer Flask Drinks Decanter
This is one of the coolest drinks decanters you'll ever see! Practice your very own mixology with this beauty...
Key Features:
Chemist inspired decanter

Handwash only

Dimensions: 17cm x 27cm

Drinks lab Erlenmeyer Flask

Cork included
Product Description
Want to look like the biggest boffin at the party? In that case, friend, you need this Erlenmeyer Flask Decanter.
The Erlenmeyer Flask is an authentic science thing, used by actual science folk to do proper science stuff.
Okay, so we're not professors, but trust us - this decanter looks just like the real deal. It even has measurements marked on the side!
Erlenmeyer Flask Decanter
Shaped just like a laboratory beaker

Use it to store and pour your wine/spirits

Includes a cork

Mililitre measurements marked out
Always drink responsibly.