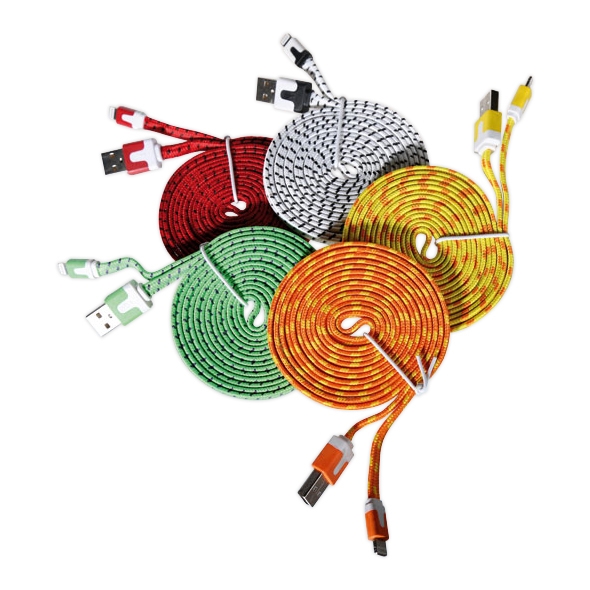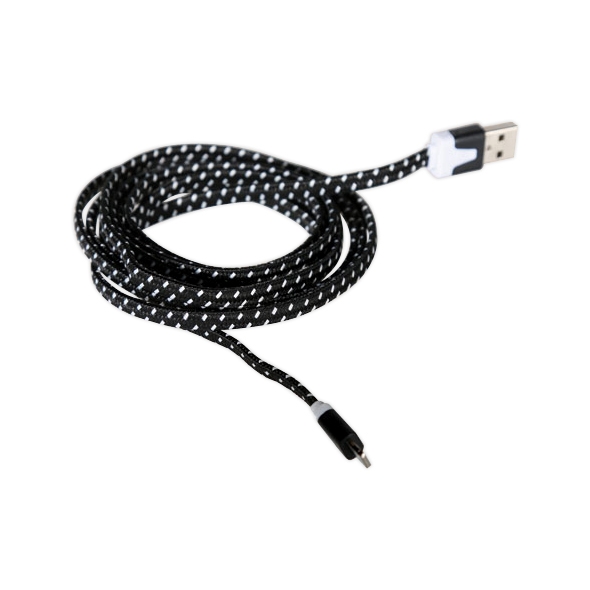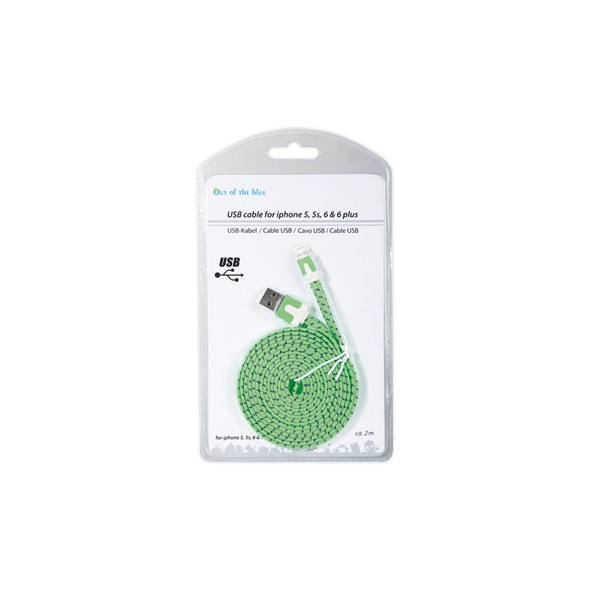 USB Charging Cable For iPad 1-4 / iPhone 4, 4s, 5, 5s & 6
These USB charging cables are an eye-catching, practical solution for all your device charging and syncing needs! In a range of six colours, these cables are intended to be truly unique and durable. Thanks to the generous 2 meter length, the cable can run from one device to another easily, without it being too much of a stretch! The colourful pattern also makes the leads easy to spot, which should prevent anyone from tripping over them any time soon!
Key Features:
2 metres in length

Made from durable material

Choose from 6 colours

Compatible with iPad 1-4

Compatible with iPhone 4(s),5(s) & 6
Product Description
Are any of you Apple device owners at a loss with standard USB cables? If you find it hard to stretch between two devices, or find yourself always losing your cables, then these colourful USB Charging Cables are a simple and cost-effective solution to your problems!
Choose from:
Red
Black
White
Yellow
Green
Orange