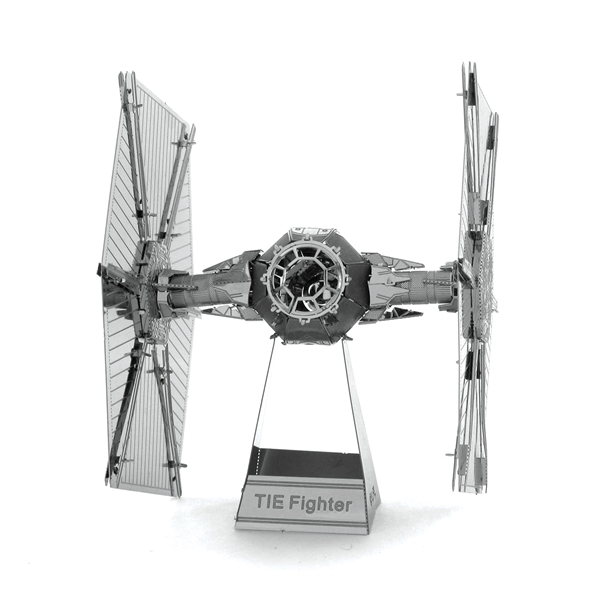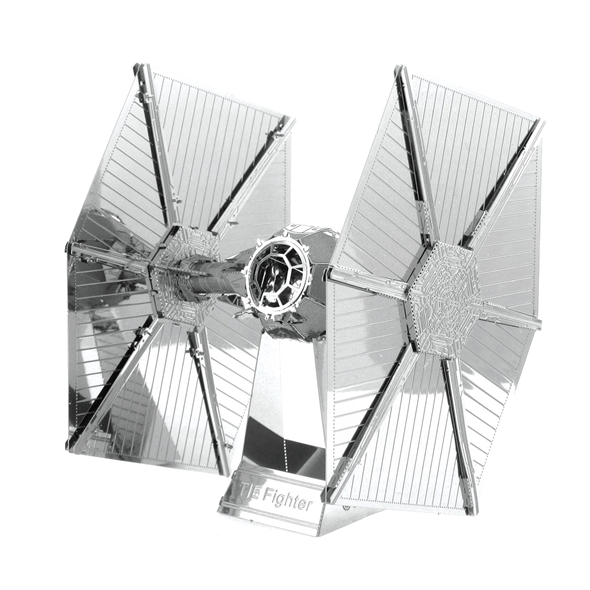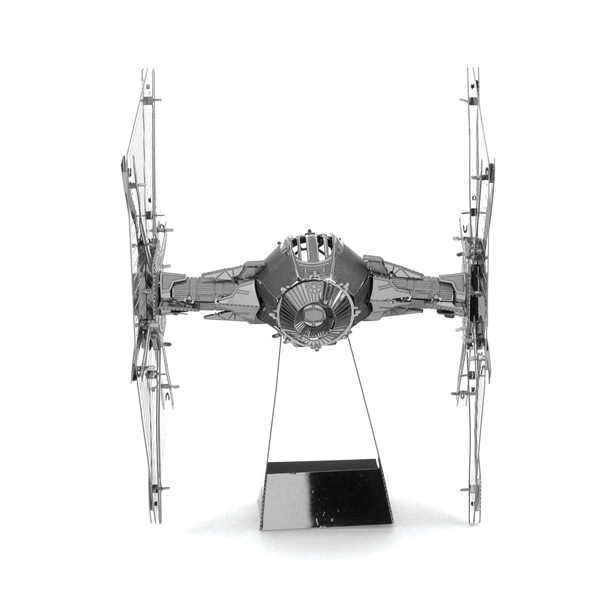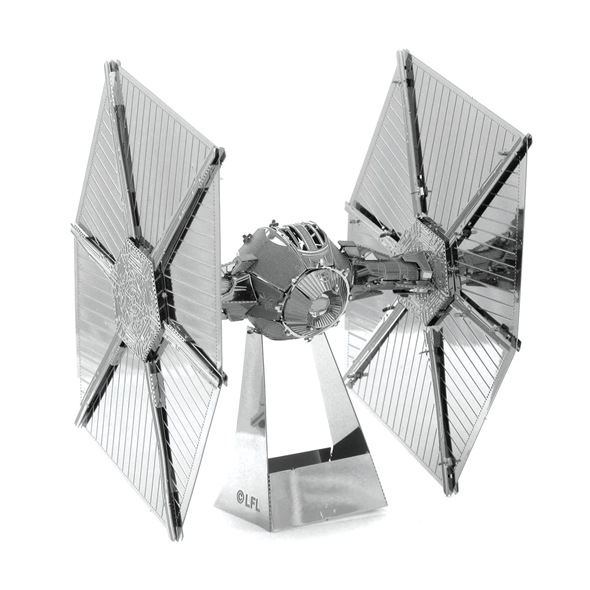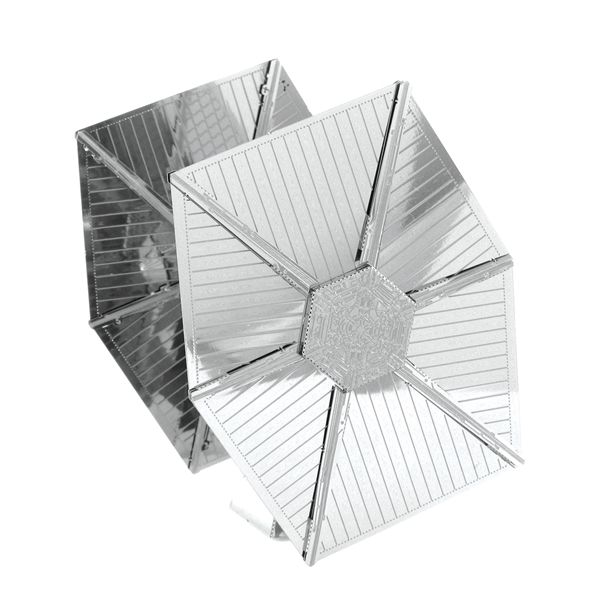 Star Wars 3D Model Kit: TIE Fighter II
May the force of patience and steady hand eye coordination be with you when your building this spectacular
TIE Fighter Model kit
. If you enjoy Star Wars or model making, then this Model kit is perfect for you! There's no glueing, soldering or The Force required to build this Model kit, just simply pop the pieces out and fit them together, it's that simple!
Key Features:
Tiny Version of the iconic Star Wars Tie Fighter

Comes with 2 metal sheets and illustrated instructions

No glueing or soldering required - pop out the pieces and put them together

For ages 14+

Moderate skill level required

Needle nose pliers or tweezers recommended for assembly
Product Description
All of our model kits start off as two sheets, and with a little bit of skill, a lot of patience and a few rage induced tantrums you'll have yourself a spectacular Model Kit! You will feel quite a sense of accomplishment, seeing your beatifully crafted Tie fighter Model on the matelpiece glisten when the light shins on its metal surface.
So if you're a fan of the legendary sci-fi movies or your a keen modeller this Model kit will be perfect for you!
Assmebled display size: H (73mm) x W (60mm) x D (60mm)
Similar Products