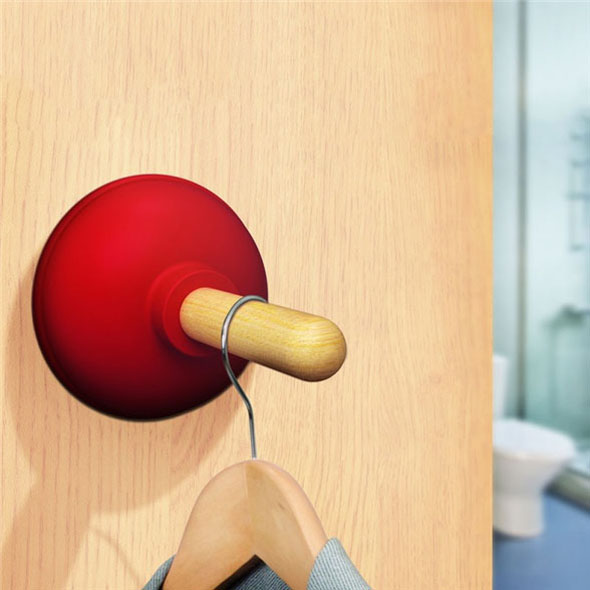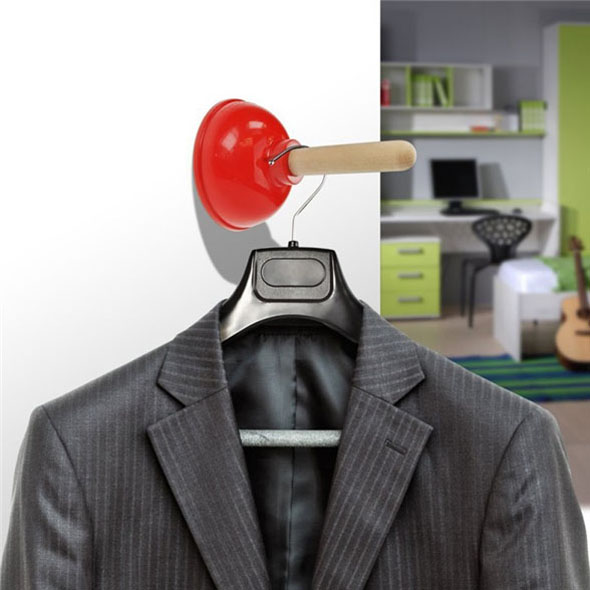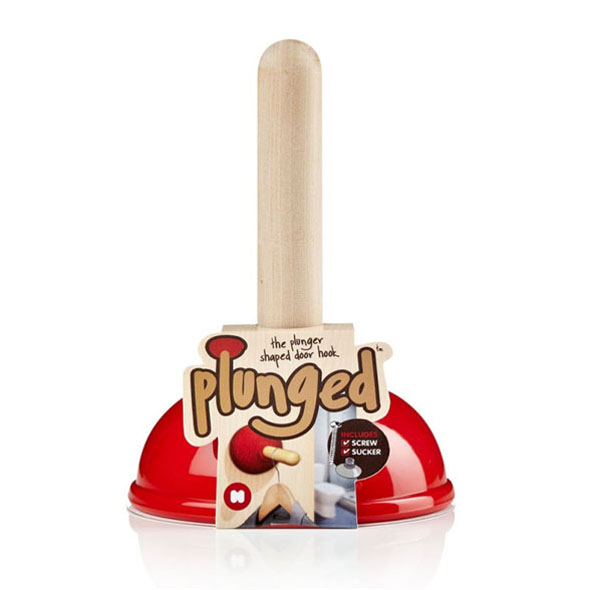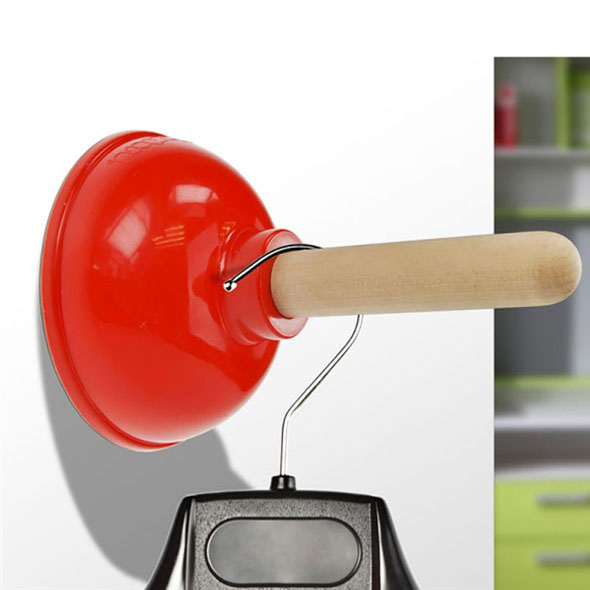 Plunged - Toilet Plunger Shaped Door Hook
If a toilet plunger shaped novelty door hook is what's missing from your life then oh boy have you found it! Our Plunged Door Hook is a real useful treat.
Key Features:
Novelty design

Wooden handle

Features screw & sucker!
Part of our great £1 deals
Product Description
If you're forever finding yourself one coat hanger short when it's time to put your clothes away, this plunger is the perfect solution. The squidgy red suction cup allows you to stick your plunger/hanger right onto the wall, and once it's up there, it will stay there for as long as you need it to. It's the perfect place to hang your hat, coat, scarf or dressing gown, and when you're not using it, you can easily take it off and put it away until you need it again!
Similar Products