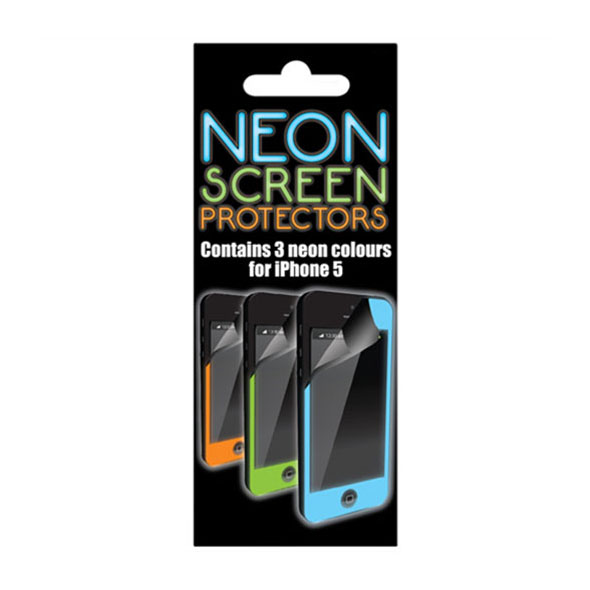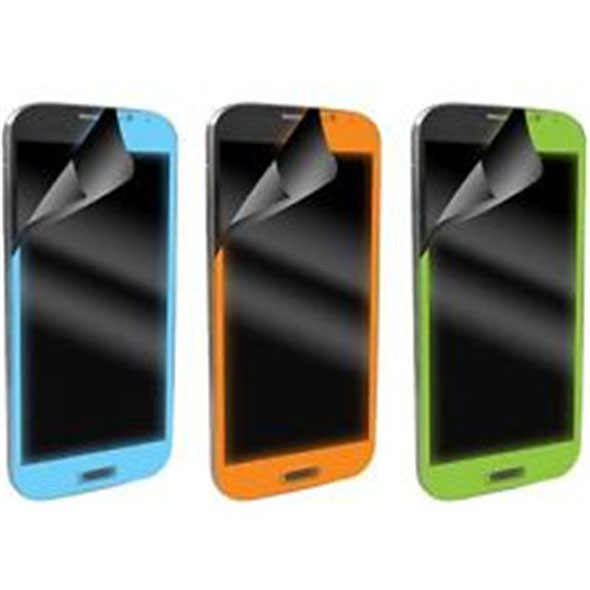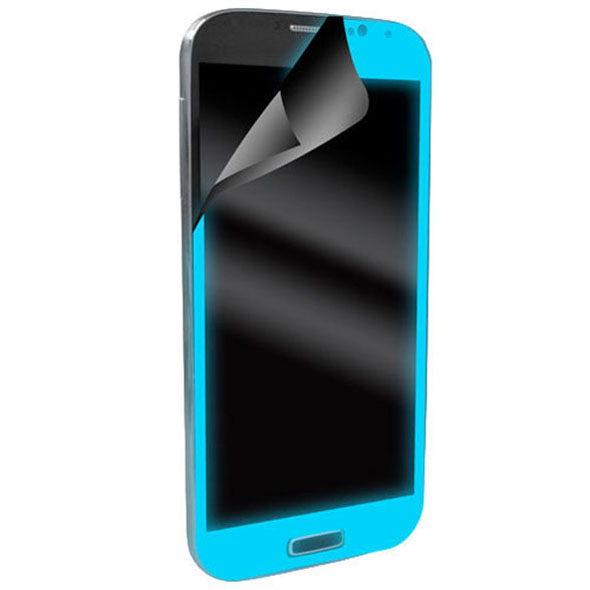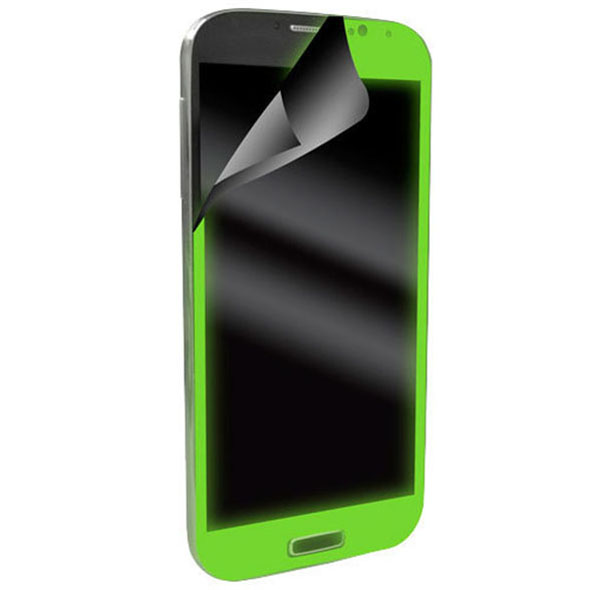 Neon Coloured Skins 3 Pack – iPhone 5
What better way to protect your iPhone 5 screen than with these striking neon skins? Protection needn't be boring, and it most certainly isn't with these bad-boys.
Key Features:
Skins protect the delicate iPhone 5 screen

Bright neon colours offer protection with pizazz

Available in 3 different colours: blue, orange, & green

Jazz up your iPhone screen for something a bit different
Product Description
This Neon Coloured Skins 3 Pack for the iPhone 5 contains the ultimate cool accessories to jazz up your iPhone. These neon skins are multi-functional - acting as a screen protector for your precious phone (we all know how easy it is to damage an iPhone screen), and providing a cool neon skin to turn your phone into the ultimate fashion accessory.
You can swap and change skins as you feel - there are three amazing and funky colours in the pack!
Neon Coloured Skins 3 Pack – iPhone 5. Blue, Orange & Green - funky, fashionable and practical.
Similar Products