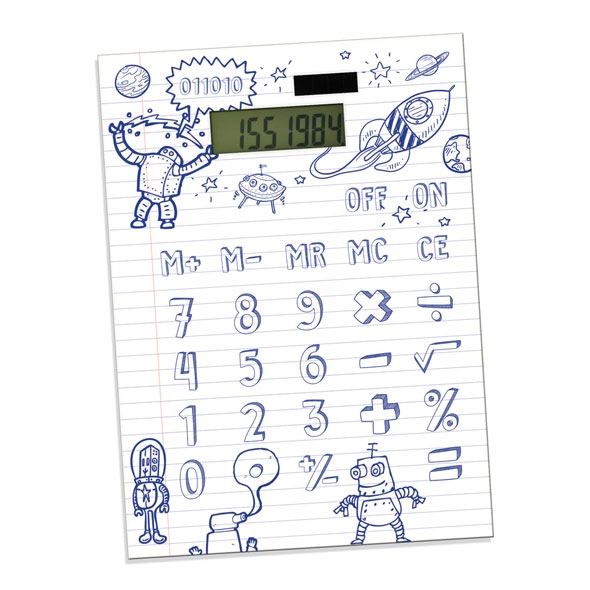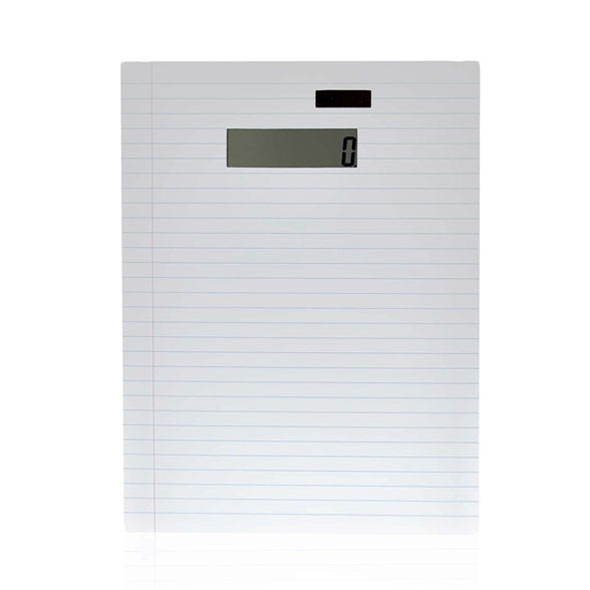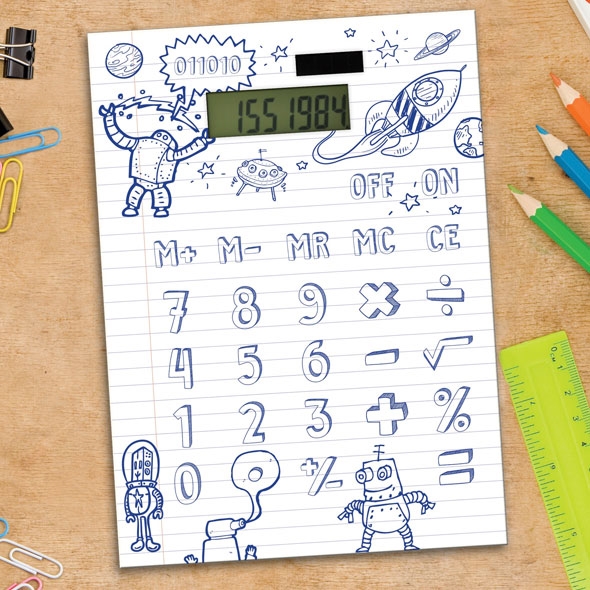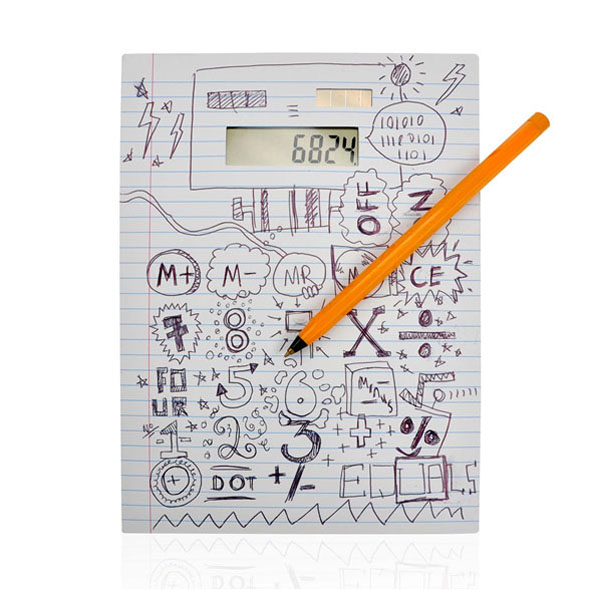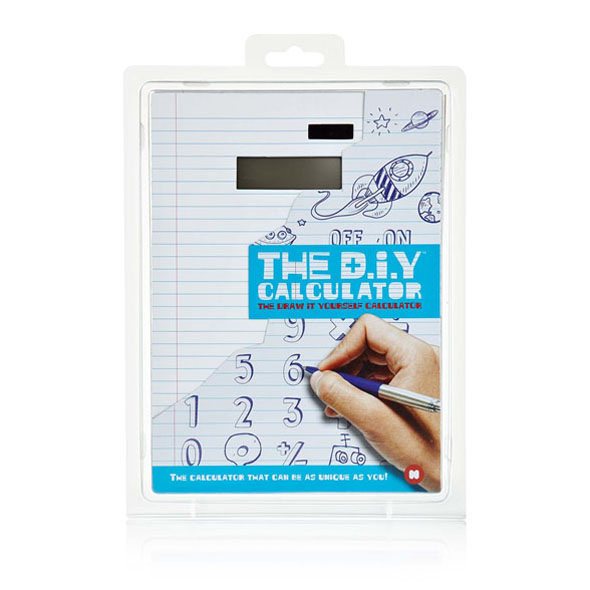 DIY Calculator
Could you find a better gift idea for a gadget-loving geek than a personalised calculator? Our DIY calculator lets you completely customise your calculator.
Key Features:
Customisable calculator

Paper-like appearance

It will be a complete one of a kind gadget!

Part of our incredible cute stationery range
Part of our great £1.00 Deals
Product Description
The DIY Calculator is the best calculator ever! This awesome gadget is designed to look just like a blank sheet of paper, but you can doodle all over it and make it your very own personalised calculator!
This DIY calculator lets you create a gadget that's personal to you! Write in the numbers and the rest of the buttons (unless you really want a calculator that only you can use) and use the space that's left over to customise your calculator however you like! Draw anything you like, and rest assured that your calculator is the only one like it in the world.
Similar Products