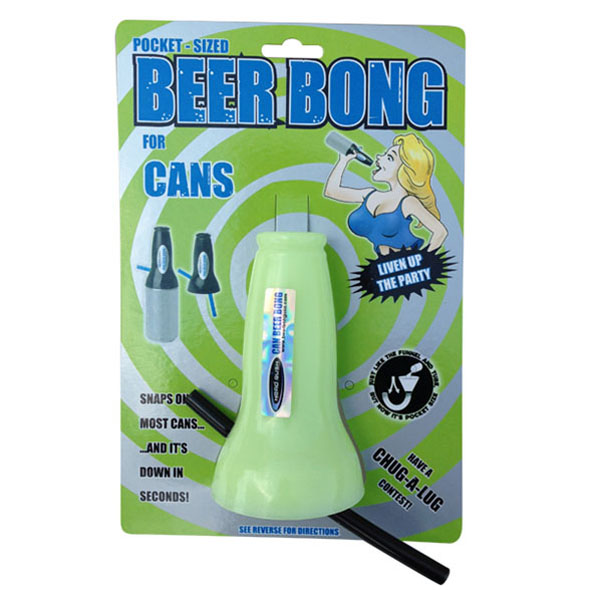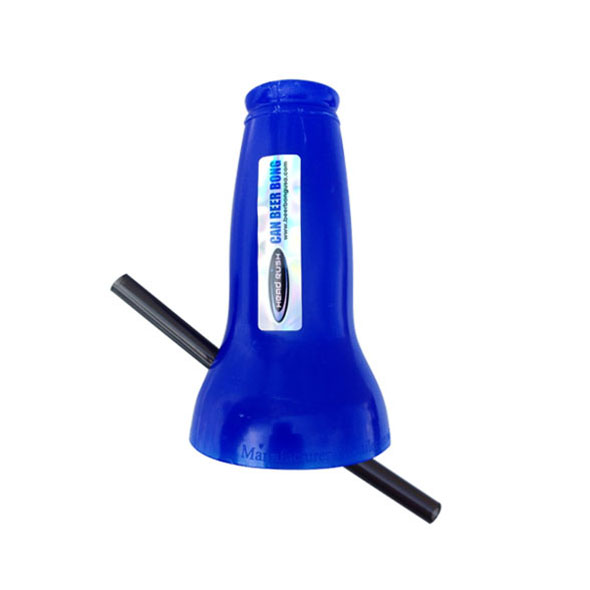 Can Bong
Cans of alcohol are meant to be enjoyed, but sometimes they go down a little slowly, when you could do with things being turned up a notch. This awesome can bong does just that - shoots a can down your gullet in just 3 seconds!
Key Features:
Fits over most standard size cans

Empties a 12oz can in 3 seconds

Turn any can into a chugger

Official Headrush product
Product Description
We all love to crack open a can of beer on a hot summer evening, but dang, it sure does come out slowly. If only there were some way to make the beer leave the can more quickly...we'd be able to drink far more of them in the space of an afternoon!
If you've had these very thoughts yourself, then the Can Bong is the product that you've been waiting for.
Simply snap it the top of your beer can and you'll find that - by some dark combination of gravity and voodoo - the beer finds your mouth in a fraction of the usual time. A 12oz can will be empty in just 3 seconds!
If you want to finish your beer in a matter of microseconds, the Can Bong is all that you need. Get yours now!