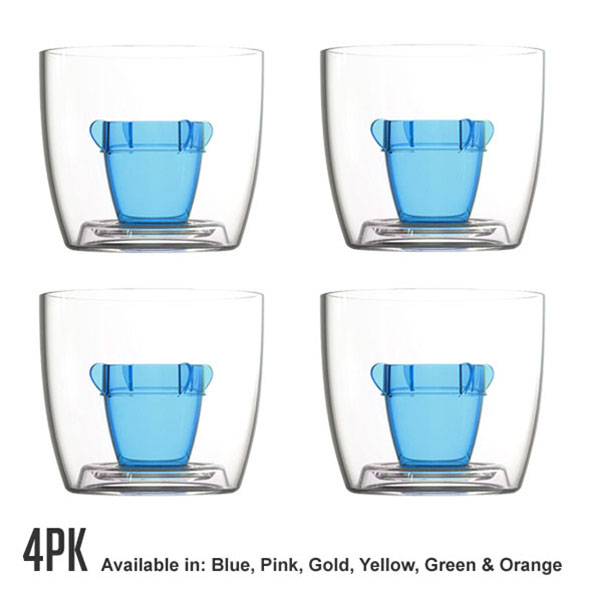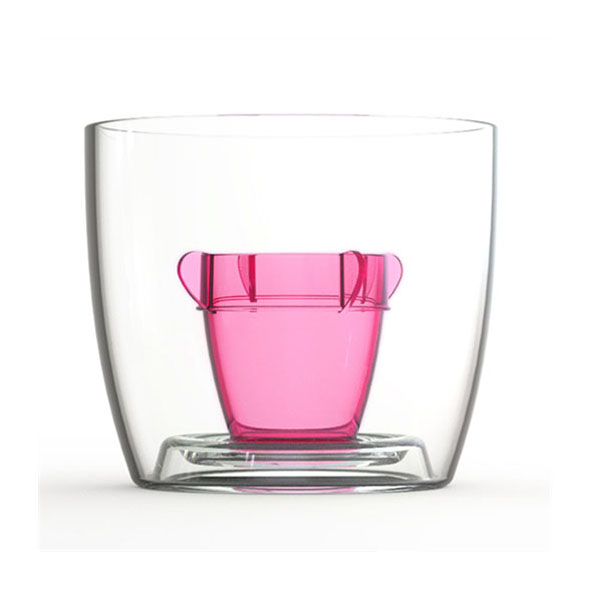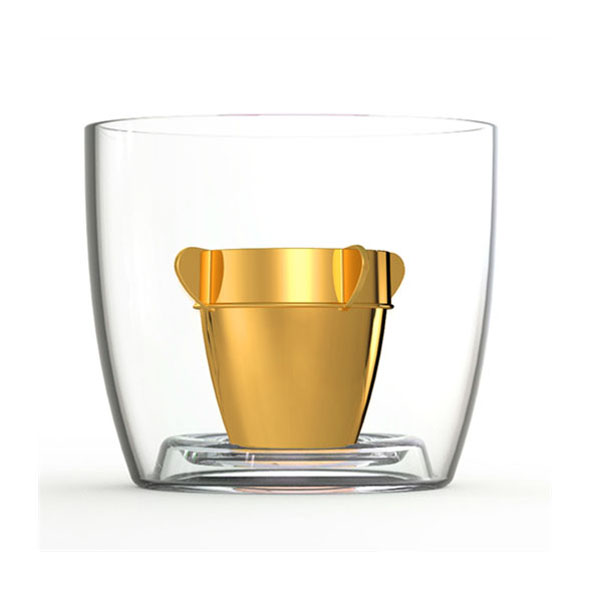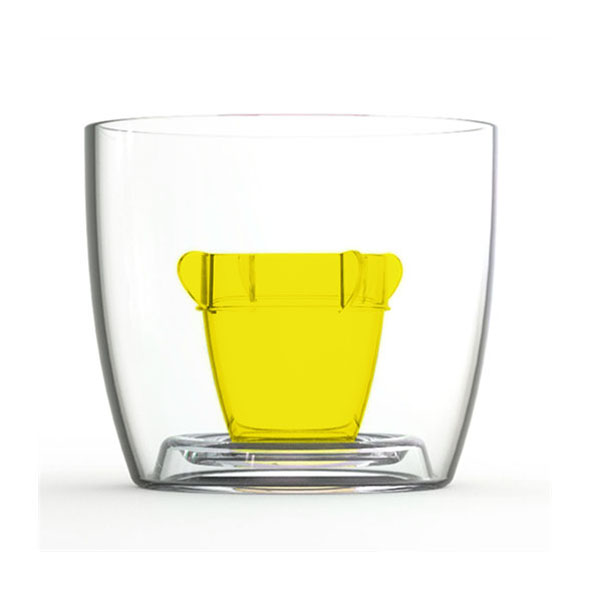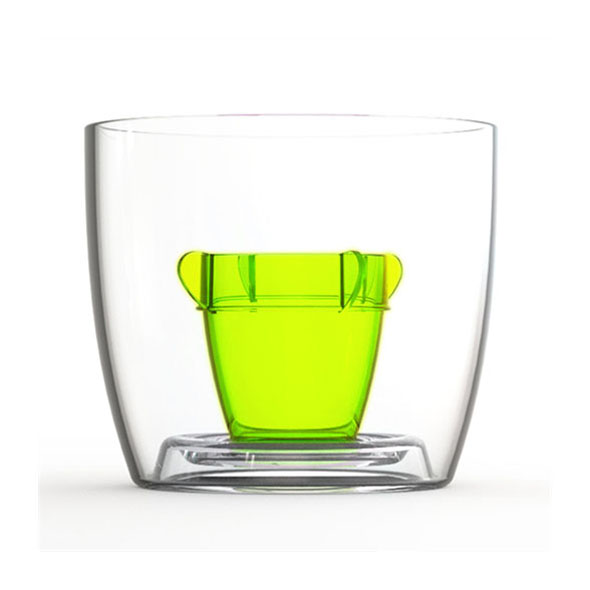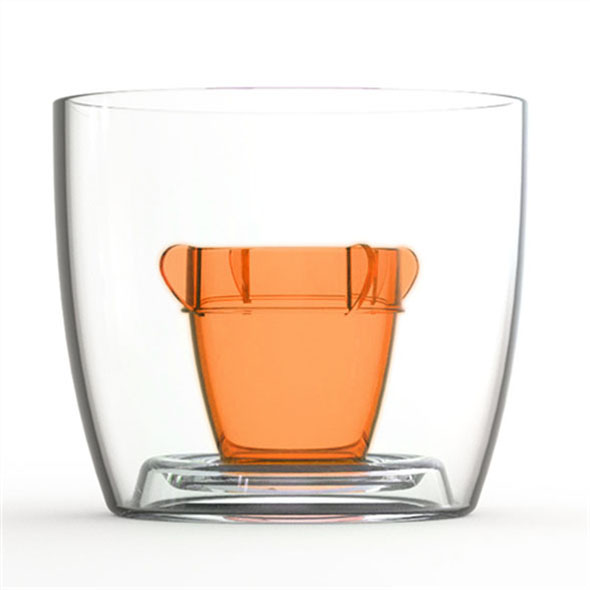 Bomber Jagerbomb Cup (4 Pack)
Get the party started with these awesome Jagerbomb cups! Ideal for pre-drinks, house parties, and pretty much any get-together you'd care to name - it's always a good time for a Jagerbomb!
Key Features:
Pack contains 4 moulded Jagerbomb cups

Choose from 6 different colours!

One colour per pack
Product Description
The Jagerbomb is THE drink of choice for any self-respecting hip young twentysomething. Jagermeister and energy drink may not seem like the most obvious combination in the world, and if you've yet to drop your first bomb, you might be slightly hesitant to try it...but trust us, it always goes down smooth!
Now, if you're ready to sink a few Jagerbombs, it's high time you got your hands on these sweet Jagerbomb Cups. The 'bomber' design is truly ingenious - simply pour a shot of Jager into the rocket in the middle, and fill the rest of the glass with your preferred energy drink. Ready? Now...knock it back!
This pack contains 4 Jagerbomb cups. We have several different colours available - choose from Blue, Pink, Gold, Yellow, Green and Orange. Note that all 4 cups will be the same colour.
Similar Products