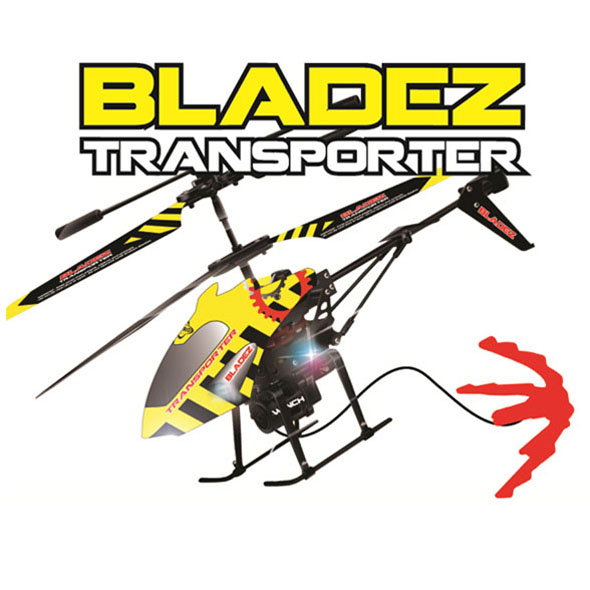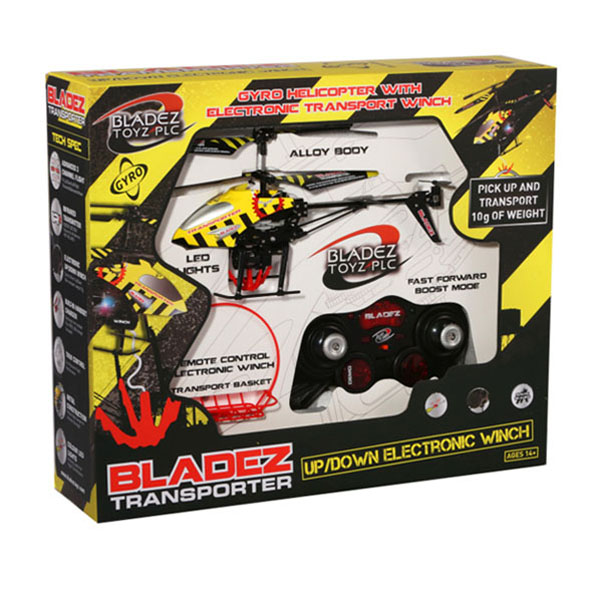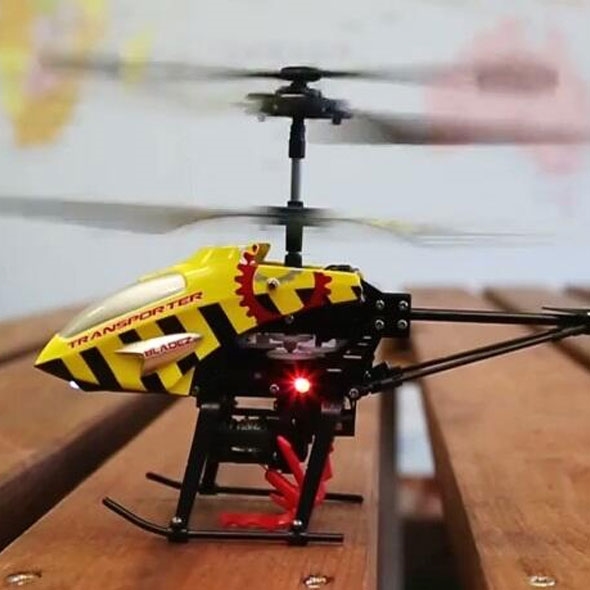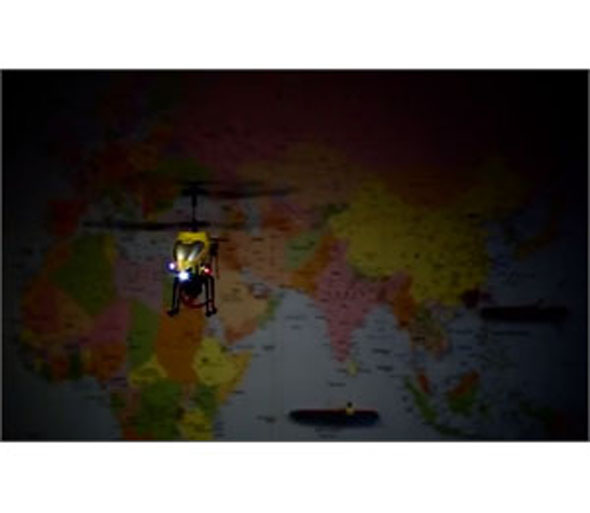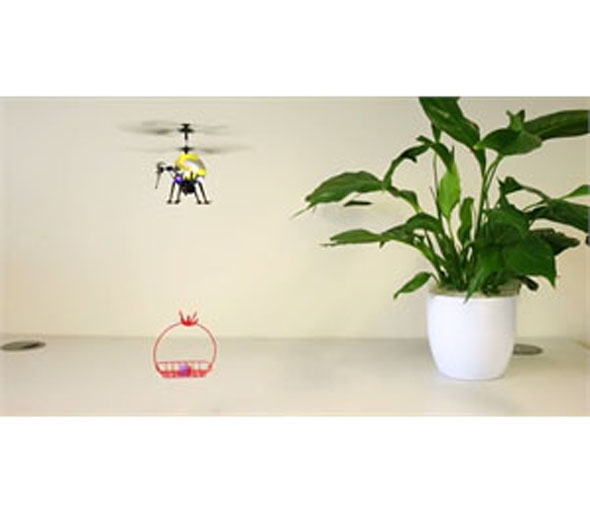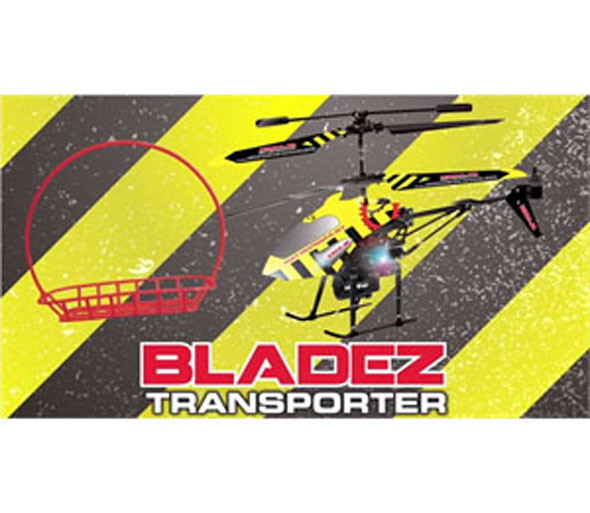 Bladez Transporter - RC Helicopter
We're rather passionate about our RC helicopters here at Gadget Inspector, and this Bladez Transporter is top of the game. It even has an adjustable winch and basket!
Key Features:
3 Channel: Fly up, down, left, right, forward, back, hover

Lower and raise winch allows you to have full control

Bright LED lights with on/off switch on handset

Fly faster with just one click of a button on the handset

Up to 12 minutes of flight and fully charges in 45 minutes

Tri-Band A/B/C allows up to 3 helicopters at the same time

Up to 8 meter flying range
Product Description
Looking for a cooler class of RC helicopter? The Bladez Transporter is a nifty black and yellow chopper that comes with an electronic winch and transport basket. You can place your cargo in the basket, carry it across the room, and then drop the winch to deliver the goods! Throw in the LED lights and the nifty boost button, and you've got a truly top-tier RC chopper!
Features:
This helicopter lets you carry up to 10g of weight in the electronic winch
Bladez Transporter runs on a super stable gyro technology system which allows precision flight performance
There's a fast and slow mode giving you the ultimate control of this RC toy
The parts are interchangeable so you can really customise your chopper
There's trim control for precision flying
You can recharge your Transporter from the handset or by using the USB Charger
PLEASE NOTE: The Bladez Transporter is suitable for indoor use only and for the ages 14+
Watch the Bladez Transporter video: