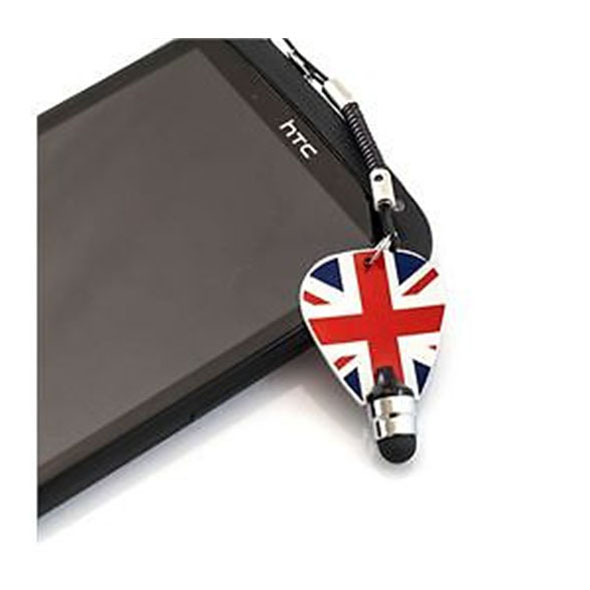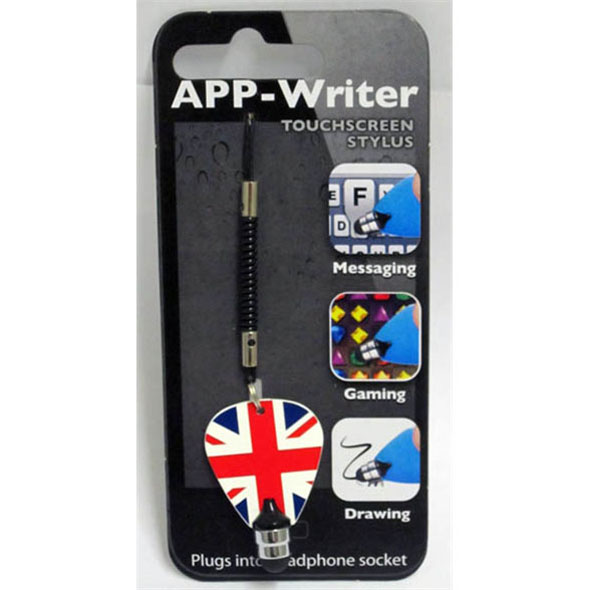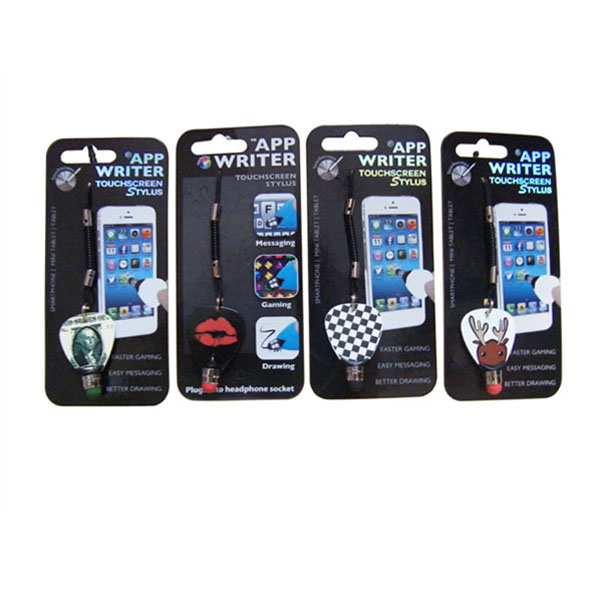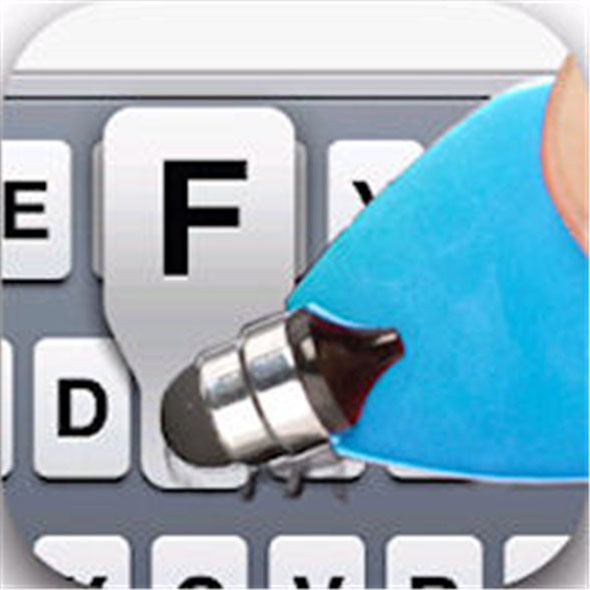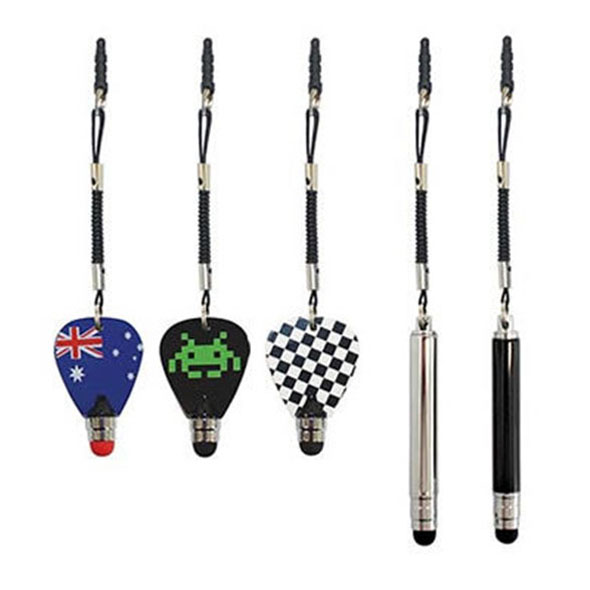 App Writer Touch Screen Stylus
We know what it's like when your fingers cannot quite master a touch screen, which is where a precision stylus comes in so handy! Master your device with this handy App Writer.
Key Features:
Navigate your touch screen with ease

Plugs into a standard headphone socket

Works on any touch-screen device
Product Description
The App Writer Touch Screen Stylus is an absolute must have smartphone accessory! Do you ever get frustrated when you're trying to type on your touch screen and press the wrong button because you're all fingers and thumbs?
Stress no more, because with the App Writer you can press any button you wish, simply and easily. It attaches easily to your smartphone so that you can use it at any time!
App Writer Touch Screen Stylus enables you to have faster gaming, easy messaging and better drawing! A great gadget for any touch screen product, including smartphones, mini tablets and tablets.
Plugs into headphone socket
Precision touch stylus tip
Elastic cord for in socket use
Works will all touchscreen devices
Similar Products
Leave a Review >
Customer Reviews
Judy, Derby
27/09/2015 I love these App writers. I struggle with long nails to use my iPhone keyboard, these are fantastic. Fit in earphone socket do always there. Wouldn't be without them.