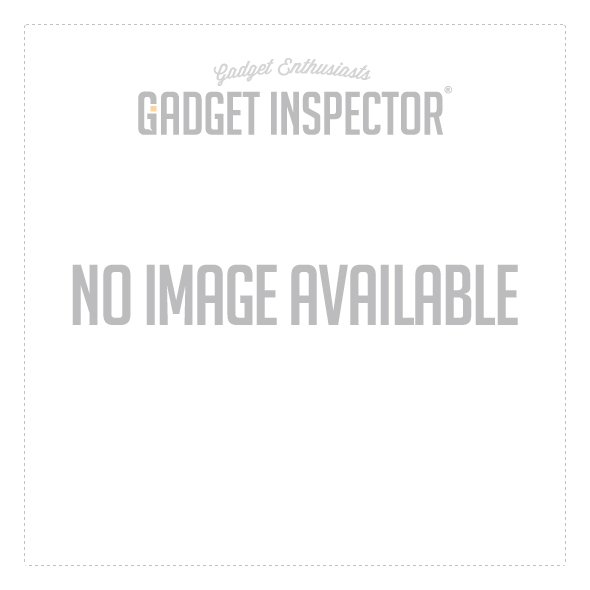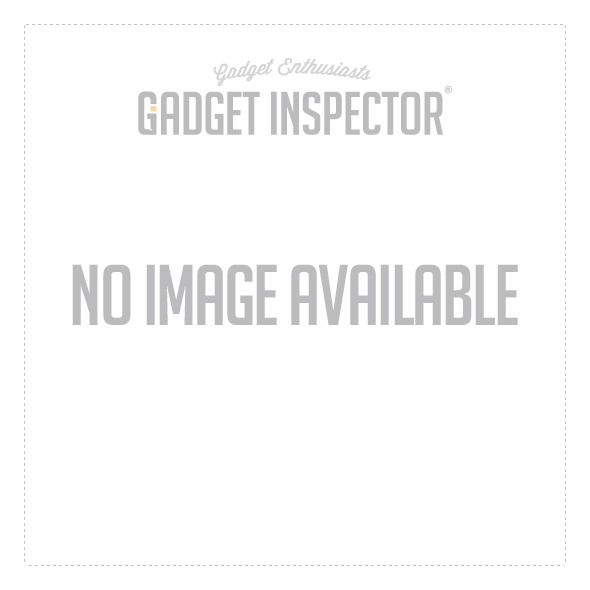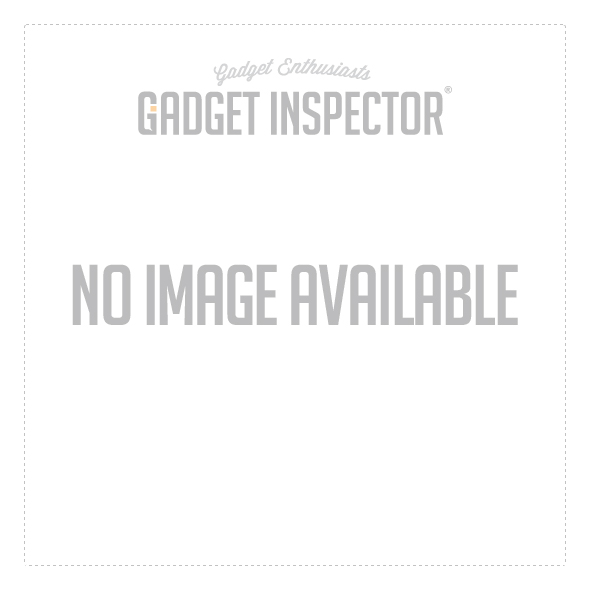 XXL Magnetic Key Holder
Keep your keys where you can see 'em!
Constantly losing your keys? We've all been there - it's only human nature! That's why this
XXL Magnetic Key Holder
is such a boon; it's a big red magnet that hangs onto your keys while you're not using them.
Key Features:
Designed to be wall-mounted

Extra-extra-large

Looks just like a traditional horseshoe magnet

Strong magnet - hangs on tight!

Eye-catching red design means that you'll always spot your keys
You'll never lose your keys again!*
You know, unless you're
really
good at losing things.
Product Description
Designed to look just like those immortal red horseshoe magnets, this ingenious accessory is a brilliantly original way to keep track of your keys.
How to Use the Magnetic Key Holder:
Mount the magnet on your wall using the holes on the back. The magnetic tips of the key holder will keep hold of your keys with an iron grip; the magnet is even strong enough to hang onto a whole bunch of keys with each pole!
A Great Gift for Your Forgetful Friend
This quirky key holder is the perfect gift for people who are constantly losing things. The extra-extra-large horseshoe magnet is designed to be easily-spotted; as soon as your pal starts wondering where the car keys are, they'll see that massive red magnet on the wall and instantly remember where they left 'em.