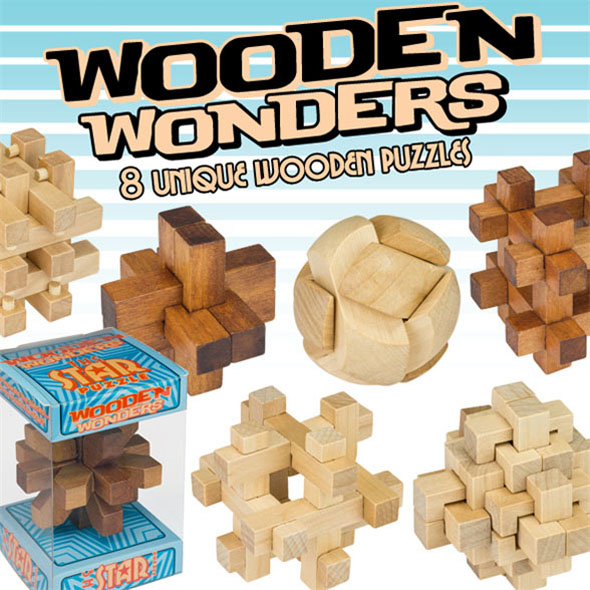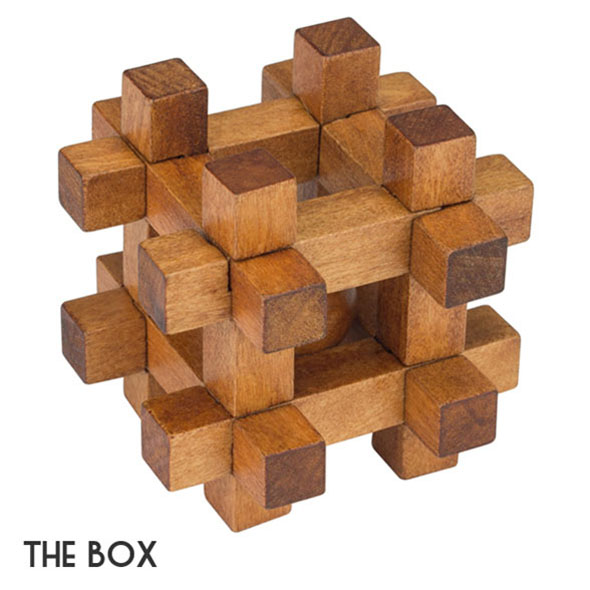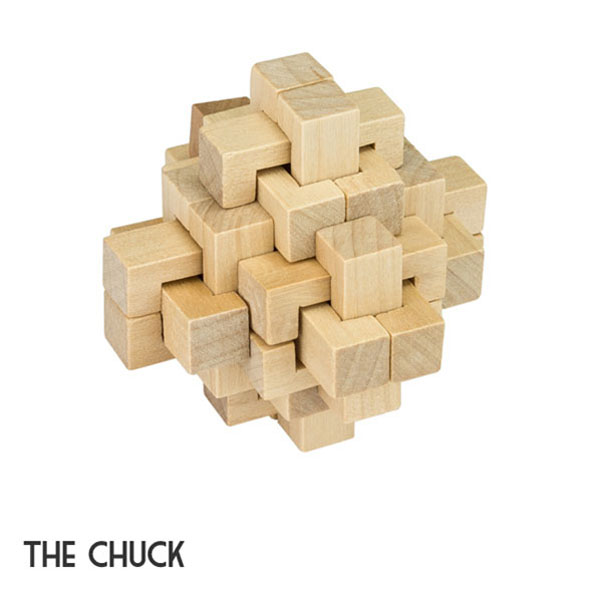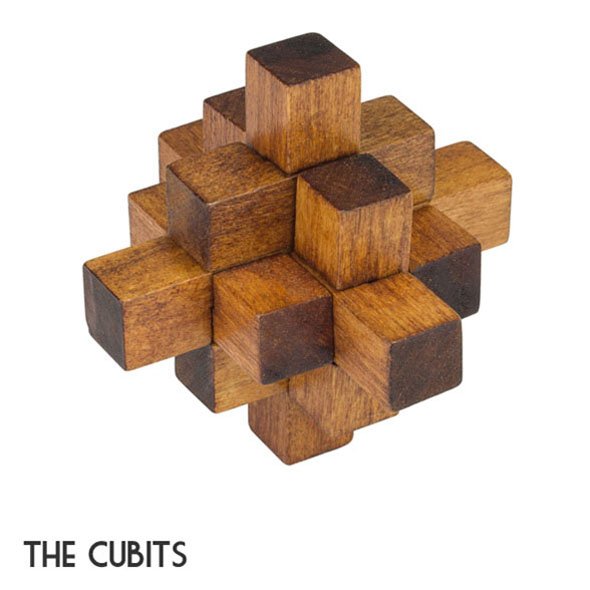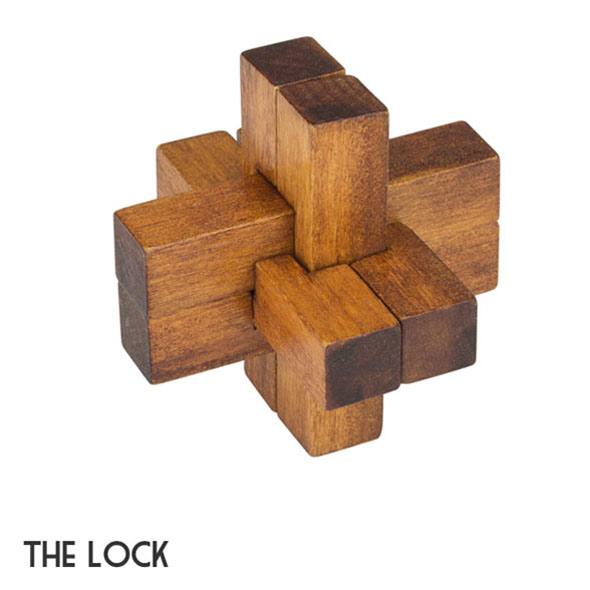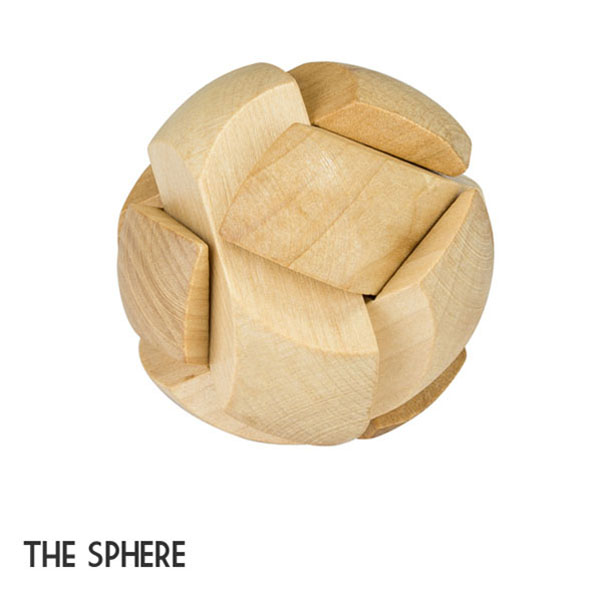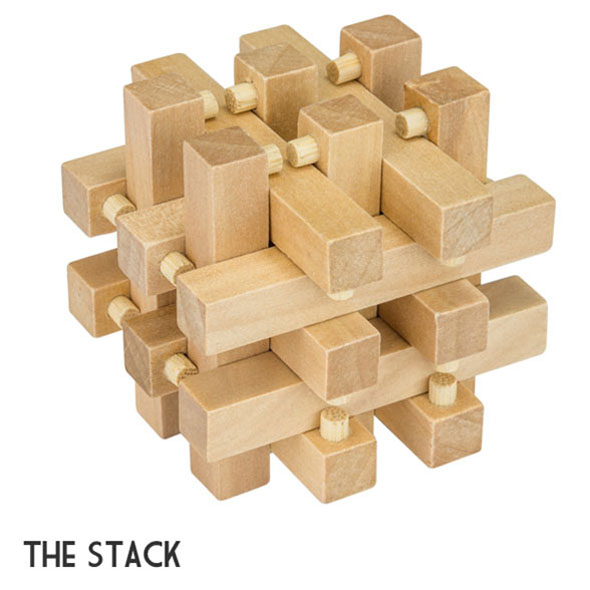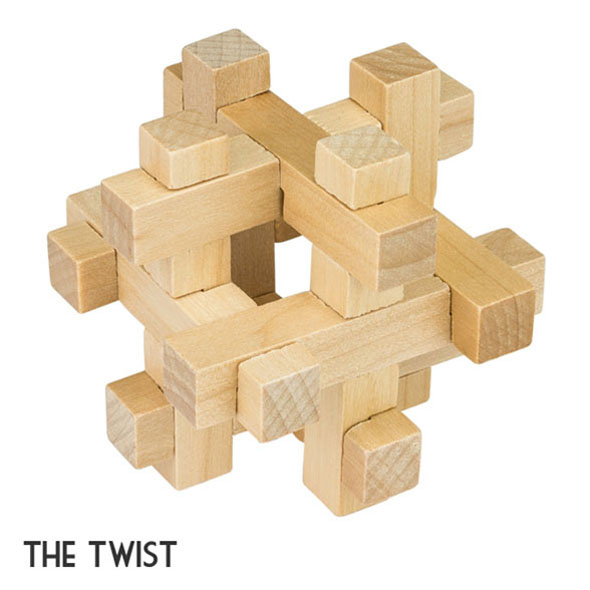 Wooden Wonder Puzzles
Wood you be able to solve them?
Looking for the perfect stocking filler? Or just a little something that will keep the kids entertained for a while?
In that case, check out our
Wooden Wonder Puzzles
! These cool wooden puzzles are designed to baffle, perplex, and ultimately reward the intrepid puzzler in all of us - can you solve 'em all?
Key Features:
8 different puzzles available

Each one more perplexing than the last

Great for Christmas and birthdays
See below for further details about each puzzle.
Product Description
When purchasing one of these wooden puzzles, please select the puzzle that you would like at the checkout. Choose from the following:
The Cubits Puzzle
Separate the pieces before putting them back together!
The Box Puzzle
Take the box apart and then rebuild it!
The Star Puzzle
Can you deconstruct this star-shaped puzzle?
The Twist Puzzle
Puzzlers will contend with many twists and turns as they take this one apart!
The Lock Puzzle
'Unlock' the pieces and then put them together again!
The Sphere Puzzle
This ball-shaped puzzle must be taken apart and then repaired again.
The Stack Puzzle
Separate the pieces, then rebuild the stack!
The Chuck Puzzle
Only the best puzzlers will be able to deconstruct the chuck!