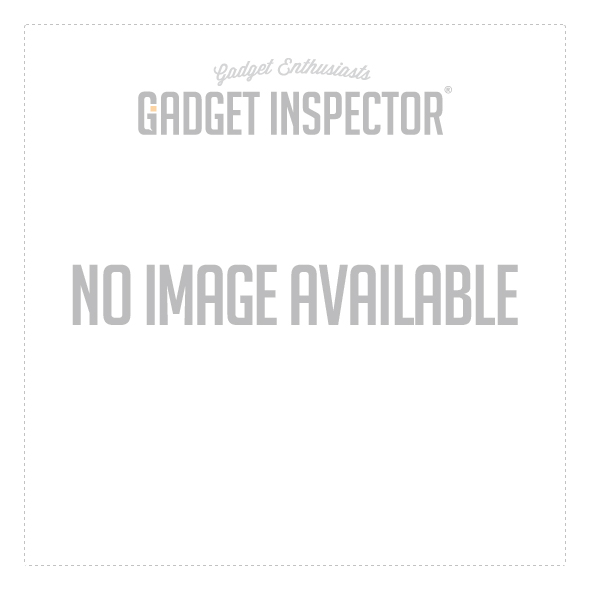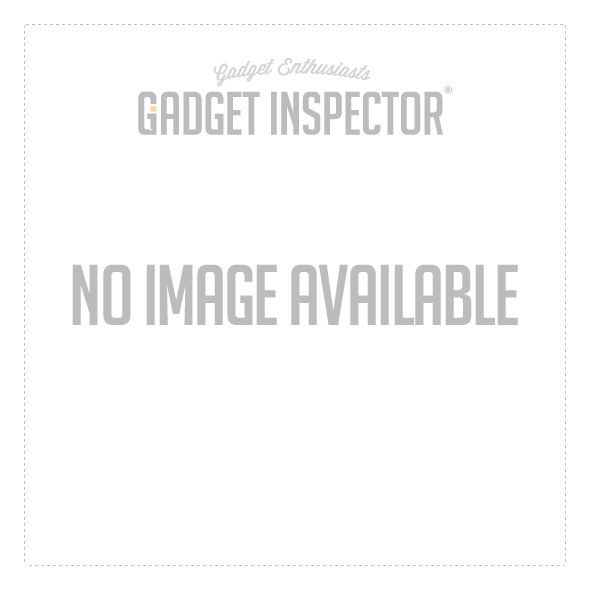 Vintage Racer USB Hub: Car Shaped USB Port
In this digital age, it seems like absolutely everything comes with a USB cable. Whether you're charging your phone, putting a new album on your iPhone, or even just keeping yourself warm, you can't do anything without a spare USB port!
And that's where this nifty USB hub comes in. The slick silver racecar has 4 USB slots, and since it only takes up one, it effectively quadruples your USB capability!
And it looks awesome, too!
Key Features:
Fantastic vintage car-shaped USB hub

4 USB ports

When you pull it back it accelerates and goes!

A fantastic little desktop gadget
Product Description
Have you run out of USB ports? Grab this nifty little USB hub and turn one port into four! Simply plug the car into a USB port, open the bonnet, and plug everything else into the car!
USB Hub - Features:
4 USB ports
More accessible than the back of your machine
Light-up headlights
Pull-back acceleration: a great desk toy!
Please note: we recommend keeping large, permanent items such as printers plugged directly into your computer. The racing car USB hub is better for items such as phone chargers and USB sticks.
Similar Products