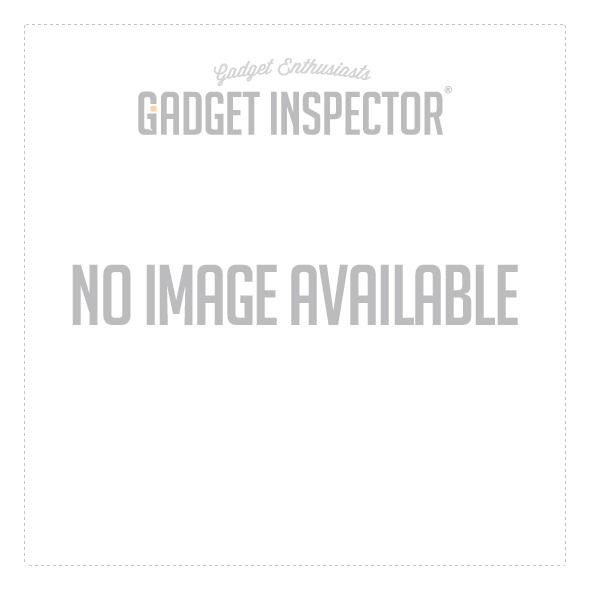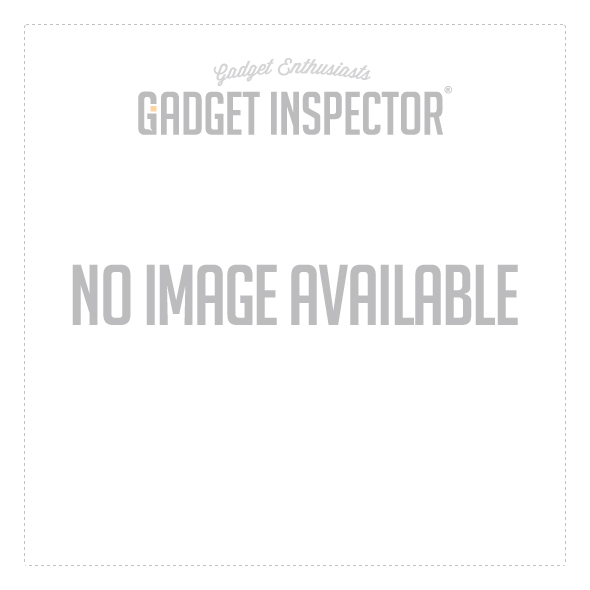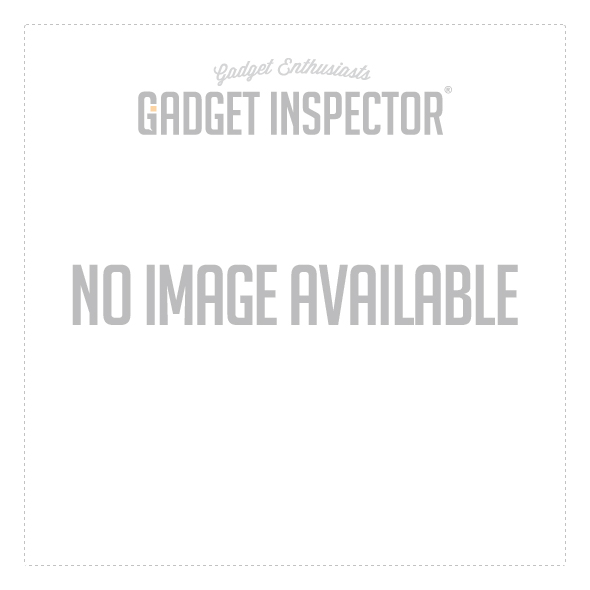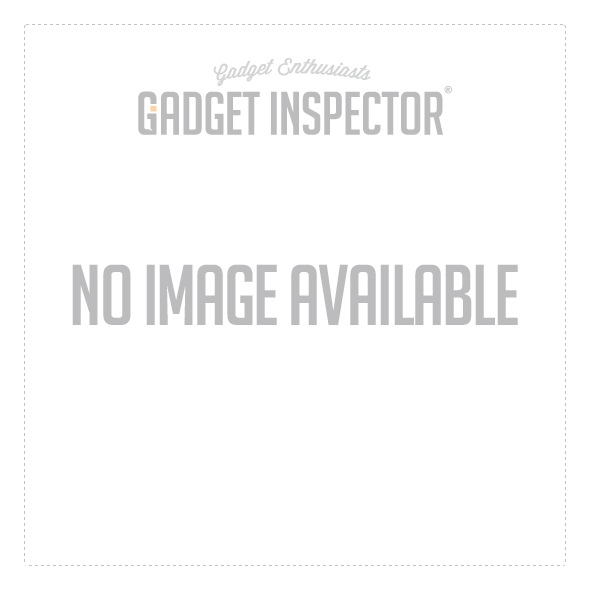 Transformers 3D Model Kit: Megatron
Help Megatron transform from two metal sheets into the fearsome leader of the Decepticons
It's really simple to build your very own Megatron, just carefully pop out the delicate pieces from the two sheets of metal. Following the illustrated instructions provided start putting them together using slots and grooves. That's right, there's no glueing or soldering needed! But we suggest you use pliers or tweezers to bend and fold the pieces to the exact shape, and soon enough you will have yourself the fearsome leader of the decepticons to watch over your desk at work or the mantelpiece at home.
Tiny version of the fearsomeMegatron

Comes with 2 metal sheets and illustrated instructions

No glueing or soldering required - pop out the pieces and put them together

For ages 14+

Moderate skill level required

Needle nose pliers or tweezers recommended for assembly
Product Description
From the evil grin to the decepticon symbol etched on the the chest, the on this Megatron 3D model is amazing! people will be wanting to have there very own Megatron model aftter seeing your spectacular model you cr5afted sitting proudly on your mantelpiece or desk!
Improtant information:
Contains small parts

Metal pieces have sharp edges

Keep away from children under 14
​
Take a closer look at the fearsome decepticon leader:
Similar Products