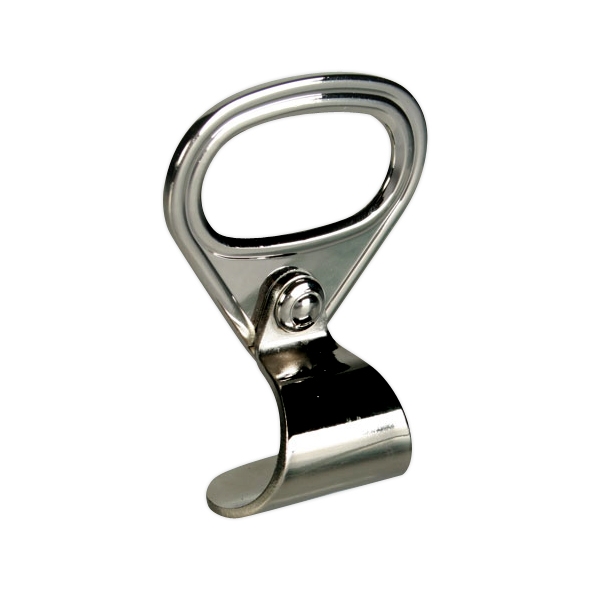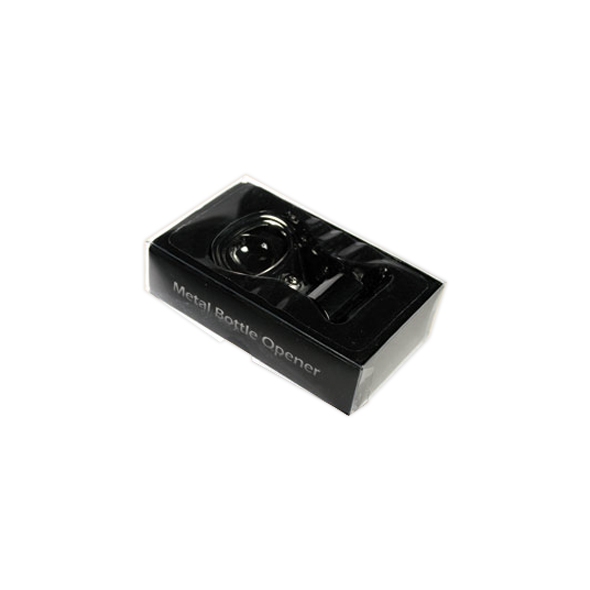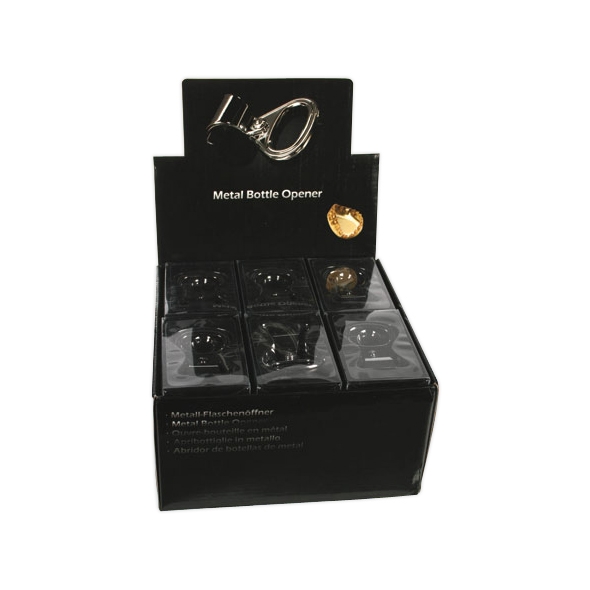 Tin Flap Magnetic Bottle Opener
Are you fed up having to open the the top of your bottles with your regular boring bottle opener? Well, we have something that will change the way you open bottles forever! Introducing the
Tin Flap Magnetic Bottle Opener
. This bottle opener is designed to look like the ring pull and opening of a tin. Great, right? Well, it gets better! The bottle opener is also magnetic! So you can stick it to your fridge or any other magnetic surface. Which means you never have to go through the horrible ordeal of searching through every draw in the kitchen again!
Key Features:
Designed to look like ring pull and opening of a tin

Magnetic, so you can stick to the fridge

7cm long, So it fits in your pocket easily

Perfect novelty gift for a family member or a secret santa gift at work
Product Description
Finally, there is a bottle opener shaped like a tin flap!
Not everyone will be excited as us by this but if you are, this bottle opener is the perfect thing for you. This cool movelty bottle opener is only 7cm long, so it fits perfectly in your pocket, so it doesn't feel like a chore having to carry that big annoying bottle opener with you during the party.
It's also magnetic, so you can just stick to the fridge and never have to worry about searching the deep,dark depths of your draws to try and find it, ever again!
It also makes for a great secret santa gift for someone at work or a family memebr.
so what are you waiting for? Grab yours now!