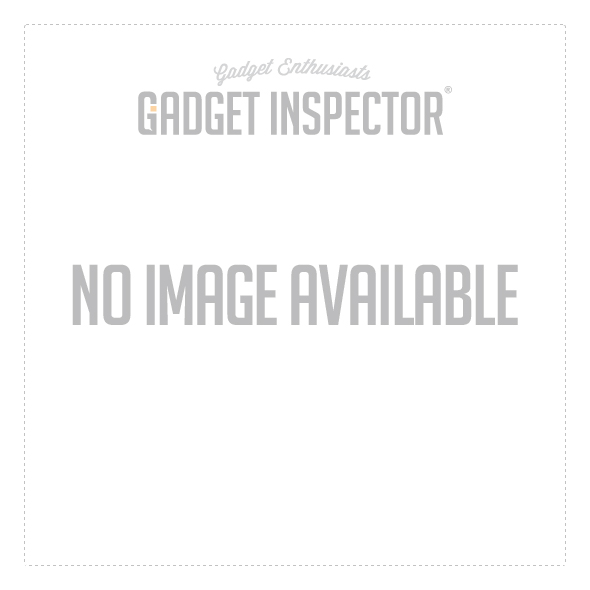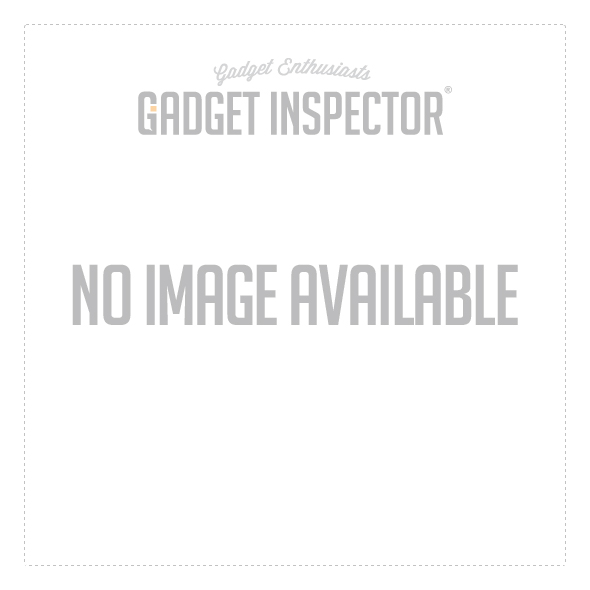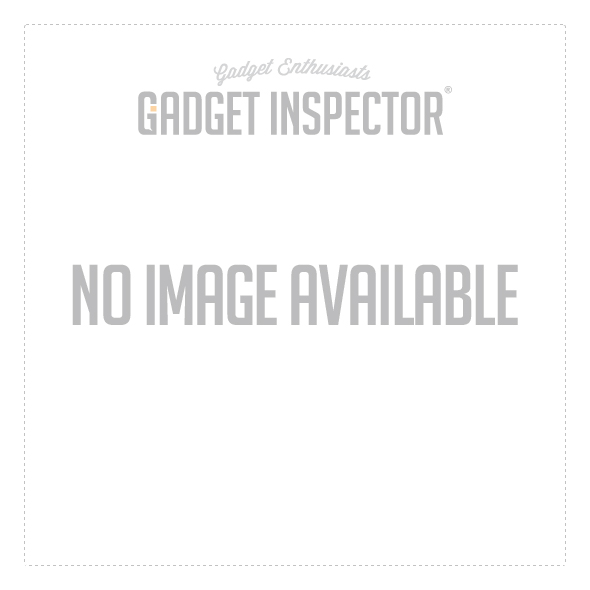 Thabto Moustache Door Mat
Remember when people told you that moustaches have more bacteria than a toilet seat? Well, to be fair, this one probably does! The
Thabto Moustache Door Mat
is a witty yet stylish way to welcome friends and relatives to your abode. Who said door mats are just for wiping off your dirty shoes? It's all in the detail!
Key Features:
Moustache shaped door mat

Great bristles for wiping mucky feet

Comes in an elegant gift tube

Great house-warming gift
Product Description
Do you take pride in owning a fine moustache or a fine home? Maybe you have both, in which case, this Thabto Moustache Door Mat is definitely the item for you! Give all your guests a witty welcome to your house!
Great for:
People who proudly sport a well-groomed tache
Hipsters
Hipsters moving homes