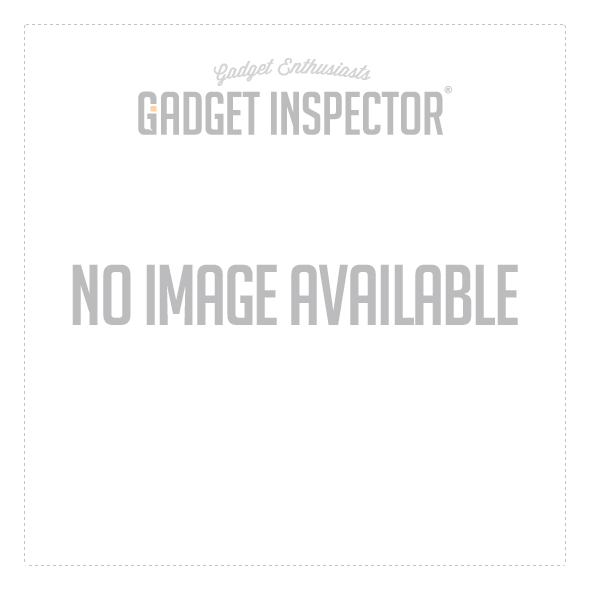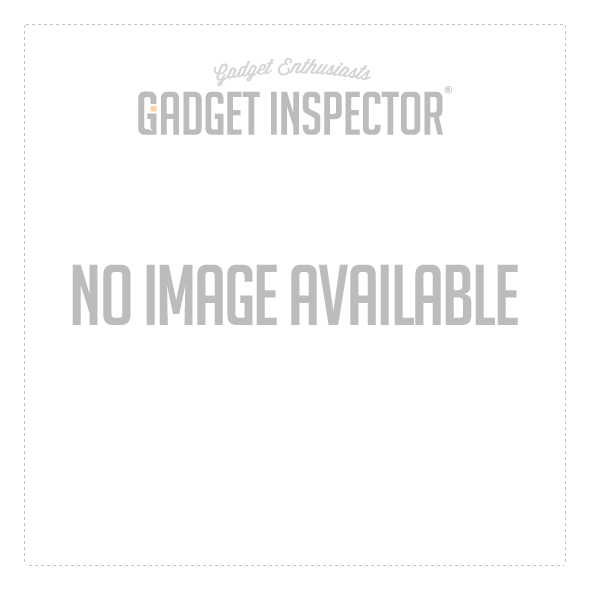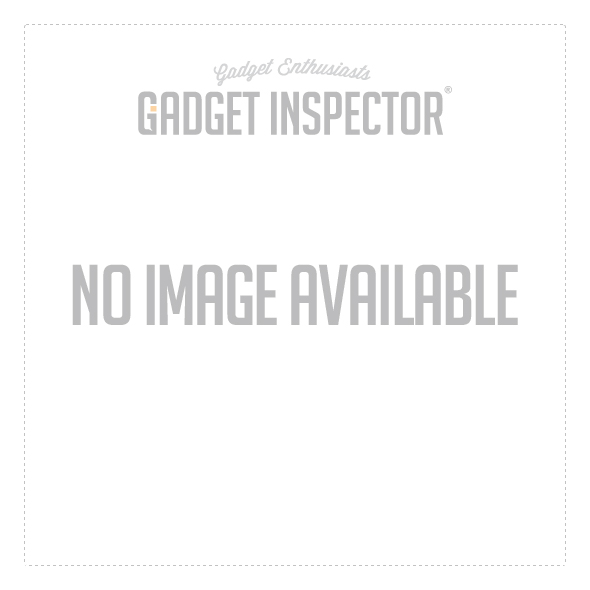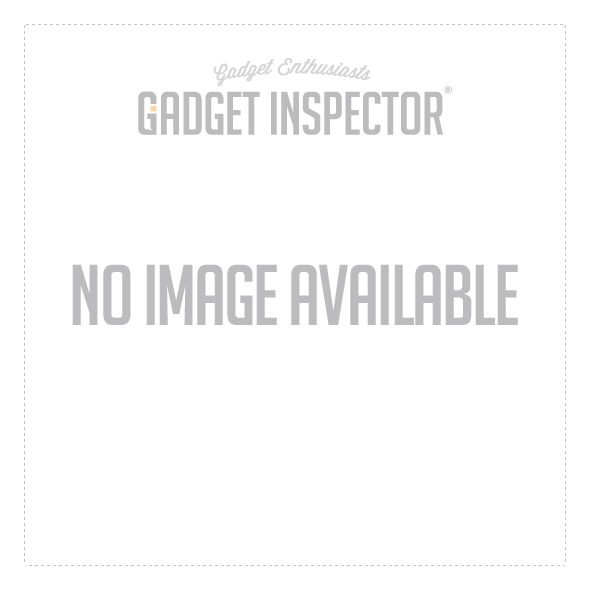 Stormtrooper Travel Mug
Do you love Star Wars as much as we do? If you answered yes, then listen up, because this really is the mug you're looking for! Complete with a sinister mask image and 'First Order' moniker, this stainless steel travel mug comes in the same icy white shade as the real Stormtrooper uniform. Whether you're popping out for a pod race or a going out for cruise in your Starfighter, you're sure to have a pleasant and spill free journey with the help of this badass beverage protector.
Includes:
Made from stainless steel

Capacity of 16oz

Double-sided design with face and logo

Officially licenced product

Unsuitable for dishwasher or microwave use
Product Description
Gadget Inspector have travelled to a galaxy far, far away, to bring you this awesome Stormtrooper Travel Mug. Perfect for keeping your drink warm and avoiding nasty spills, even when travelling at light speed, this travel mug is an essential item for any Empire enthusiast.
Safety Information:
· Rise out thoroughly with warm, soapy water before use
· Do not place in the microwave or dishwasher
· Store with lid off
· Do not fill to brim, always leave 2cm gap
· Unsuitable for small children, droids and ewoks
Similar Products