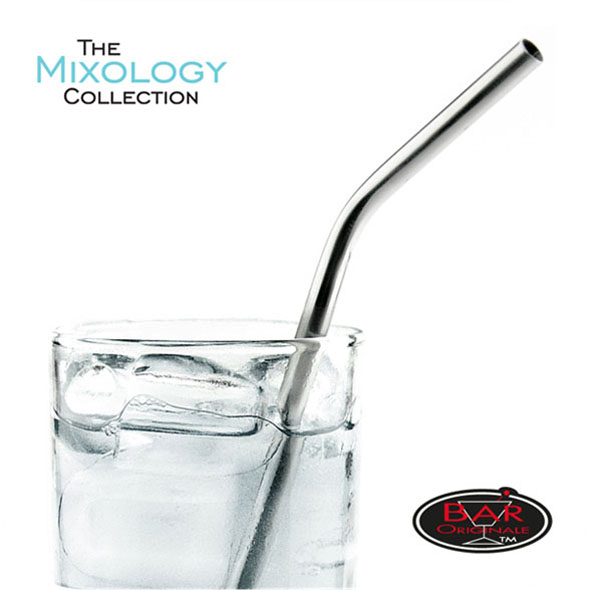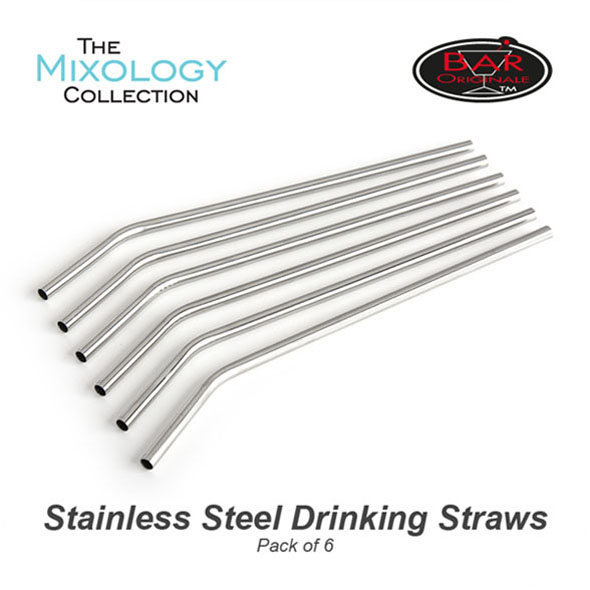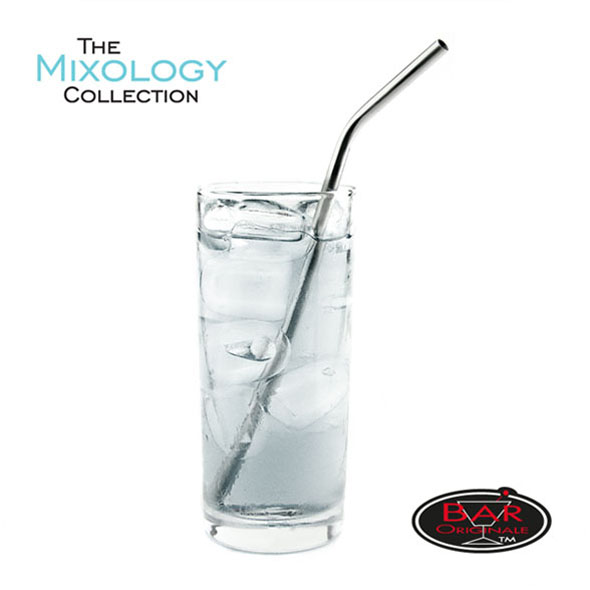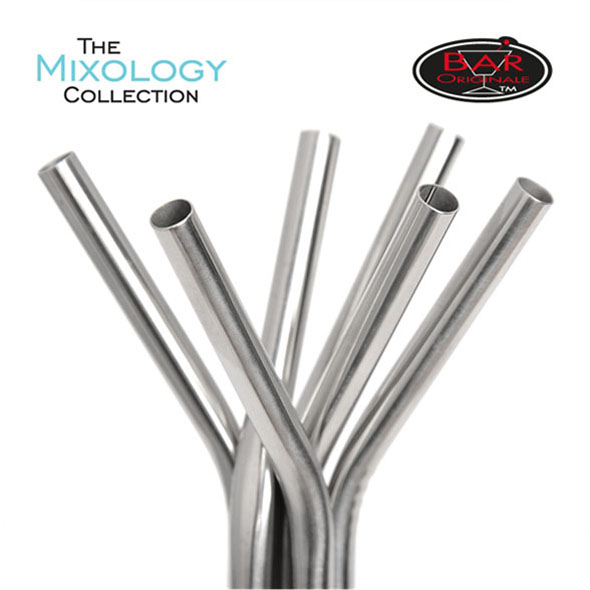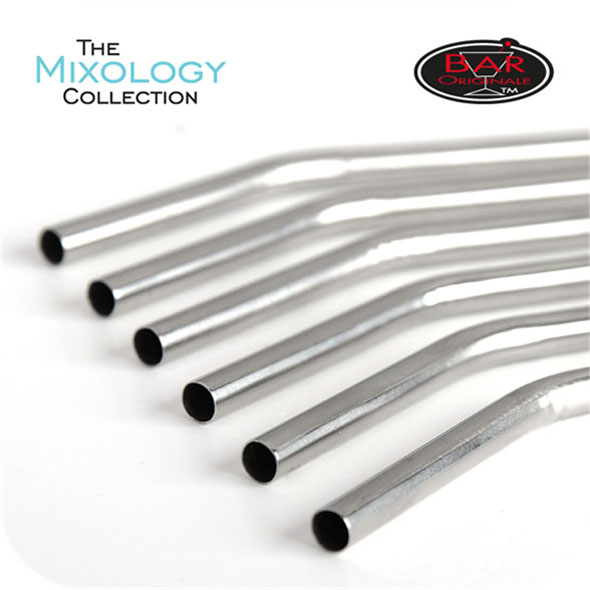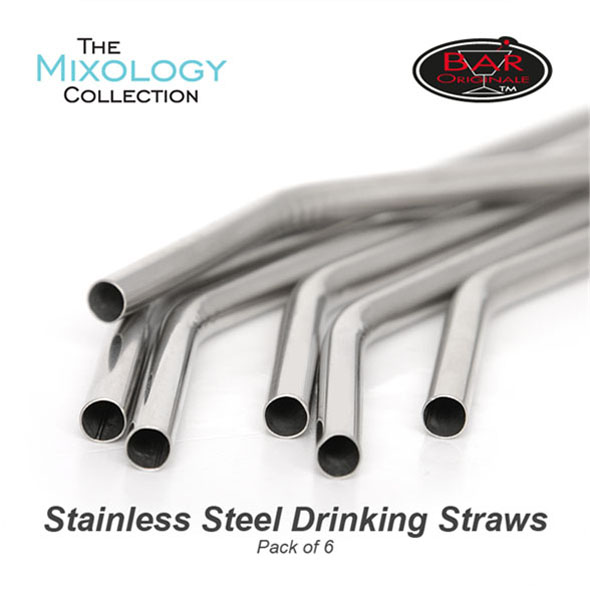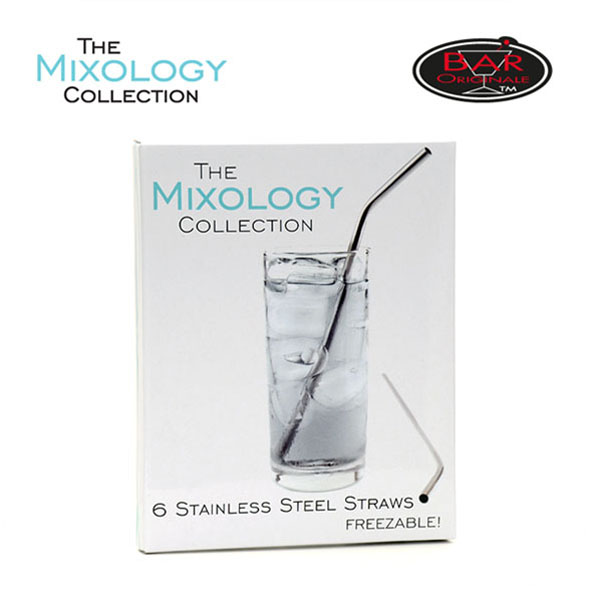 Stainless Steel Drinking Straws
Freeze 'em for a cooler drink!
Chuck out those flimsy drinking straws you've got in the cupboard and upgrade to these cool
stainless steel straws
! You can keep them in the freezer for extra-cold drinks, and best of all, you can use the straws again and again and again.
They're just like the straws the astronauts use! Probably.
Key Features:
Freezable - even better than ice cubes!

Re-use them as often as you like

Six straws per pack
Product Description
Give your drinks an extra touch of class with these sleek and stylish stainless steel drinking straws. Hygienic and re-usable, you can even store the straws in your freezer to cool your drinks down in an innovative and original new way!
Hand-wash only. Not suitable for dishwashers.
Why use stainless steel straws?
They're freezer-friendly, which means that they can chill your drink without watering it down like ice cubes will!

They're re-useable, so you won't have to keep stocking up on straws.

They cut down on waste, which is great news for the environment - you'll never throw away your straw again!

They look awesome.