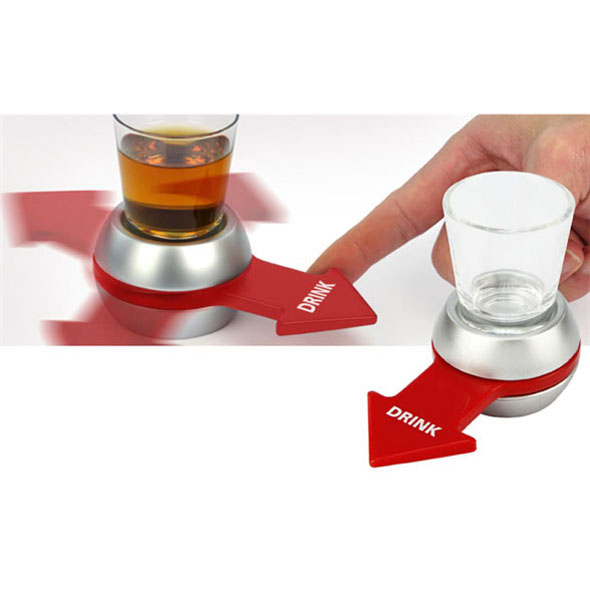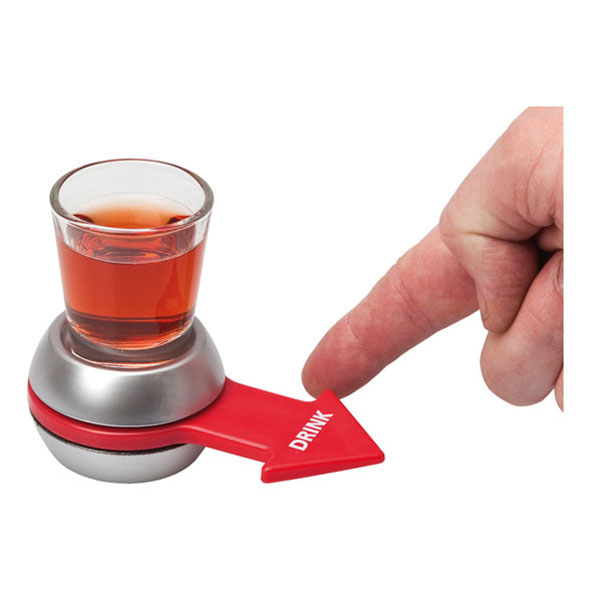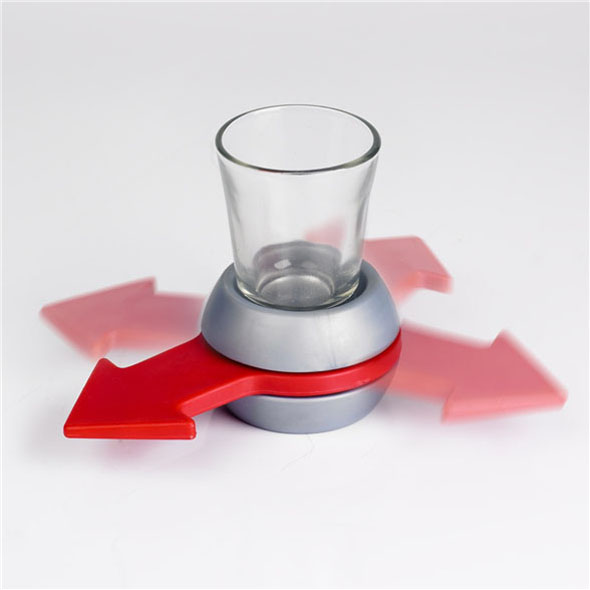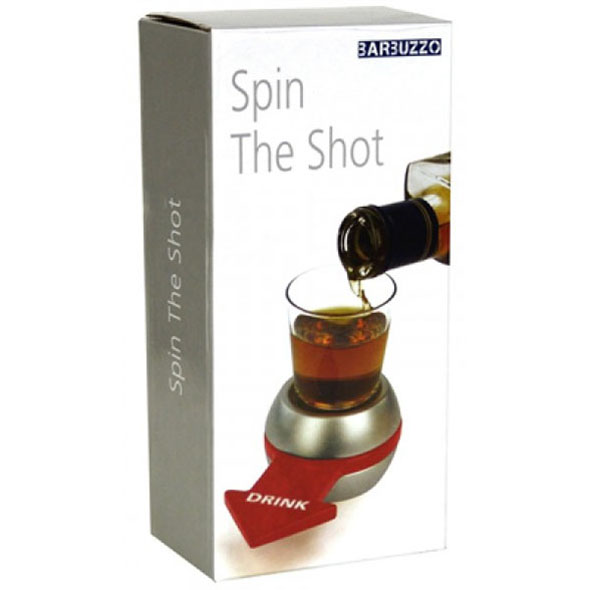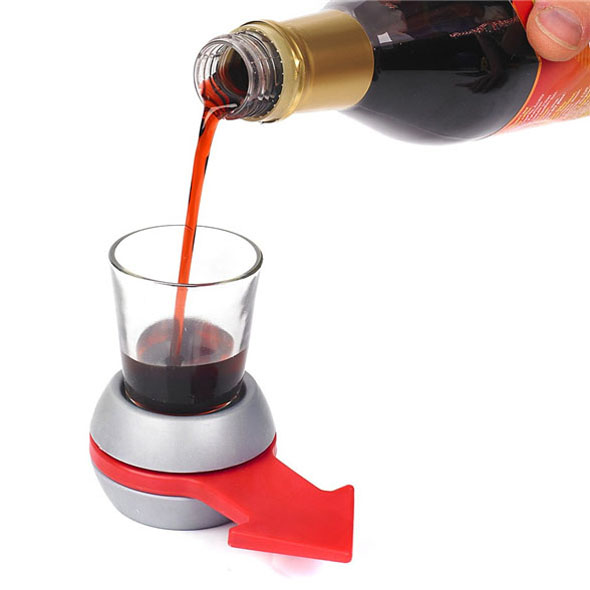 Spin The Shot Novelty Drinking Game
Remember Spin the Bottle? Spin the Shot is the same game, except you play for shots and there is no kissing involved; unless you want to!...
Key Features:
Spin the shot drinking game

Contains 1 x shot and 1 x spinning wheel

Fantastic and easy party game
Product Description
Spin the Shot is the newest party game to hit the circuit.
Pour a shot into the shot glass (provided), spin the wheel and whomever the arrow points to must drink!
Product features:
• Unpredictable.
• Great for parties.
• Create your own drinking games.
Specifications:
• Glass volume: 50ml (1.8oz).
• Glass dimensions: 60mm x 45mm.
• Glass weight: 262g.
• Glass material: Non-tempered glass.
• Hand wash only.
Contains:
• 1 x shot glass.
• 1 x spinning wheel.