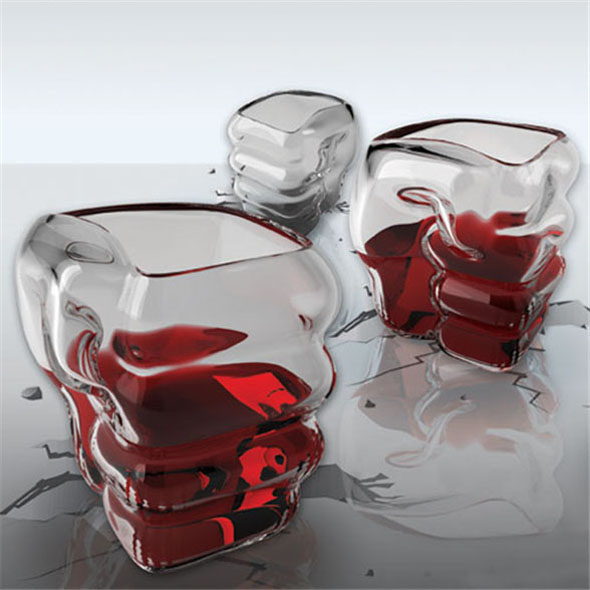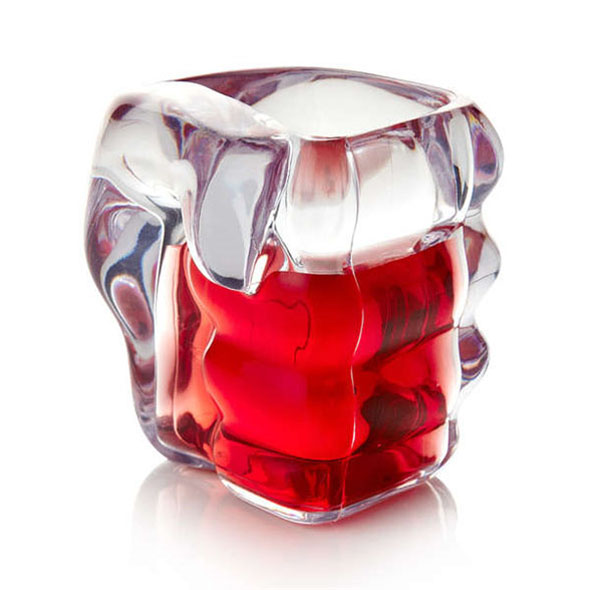 Slammers Shot Glasses - 4 Pack
The best thing about these Slammers shot glasses is they pack a real punch! We love a novelty shot glass here at GI, and these are some of our favourites.
Key Features:
Fist-shaped to pack a real punch

Ergonomically sound for a tight grip

Each pack contains four shot glasses

Eye-catching designs

Ideal for parties and predrinks!
Wondering how to use your
Slammers Shot Glasses
? Want something a little more exotic than vodka shots? Here are some suggestions...
B-52 (Kahlua, Baileys, and triple sec)

After Eight (Tia Maria, Baileys, and creme de menthe)

Cement Mixer (Baileys and lime juice)

Darth Vader (Jagermeister and Tabasco sauce)

Squashed Frog (Grenadine, Midori and Advocaat)
Product Description
These fist-shaped shot slammers are an awesome alternative to the bogstandard shot glass design. Get a good, powerful grip on your shot and knock it back with force - you're sure to look like the hardest bloke (or babe) at the bar.
No matter what your tipple of choice is, these fist-shaped shot glasses are perfect for getting manfully hammered on a Saturday night. This pack contains four slammers, so you and your friends can all enjoy a fistful of fun!
Always Drink Responsibly
We at Gadget Inspector do not condone binge drinking. When consuming alcohol - whether at home or in a club - always know your limit and stop when you feel you've had enough. For the facts, visit drinkaware.co.uk.
Check out the Slammers video!