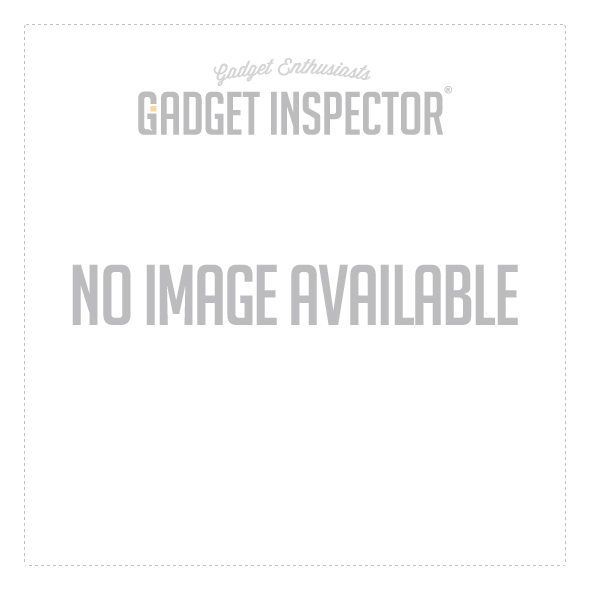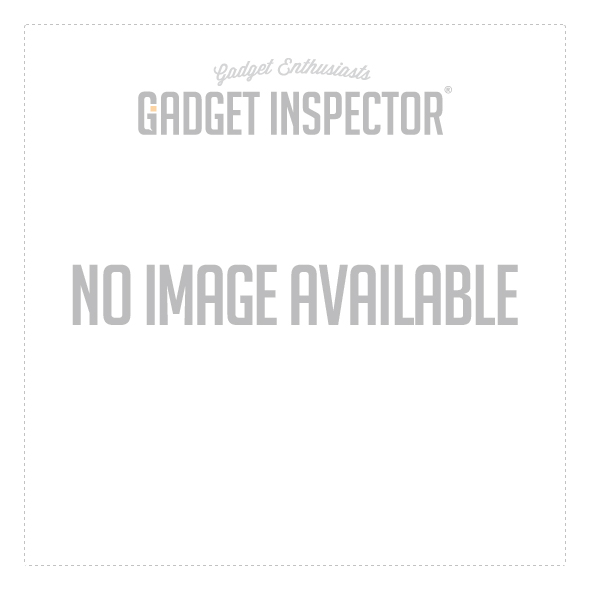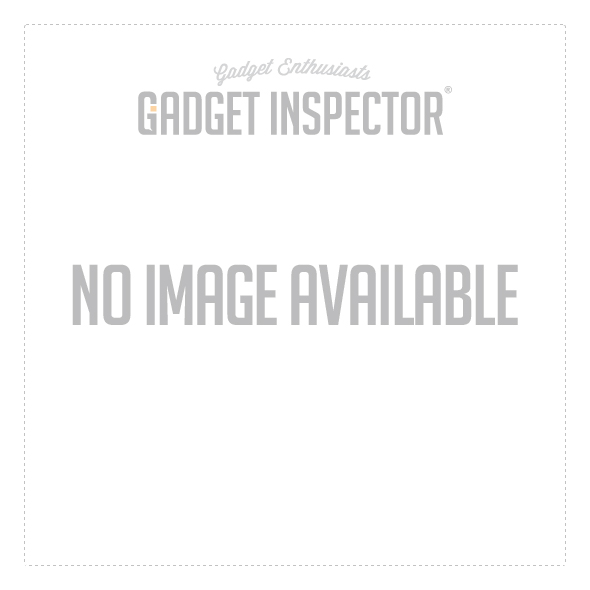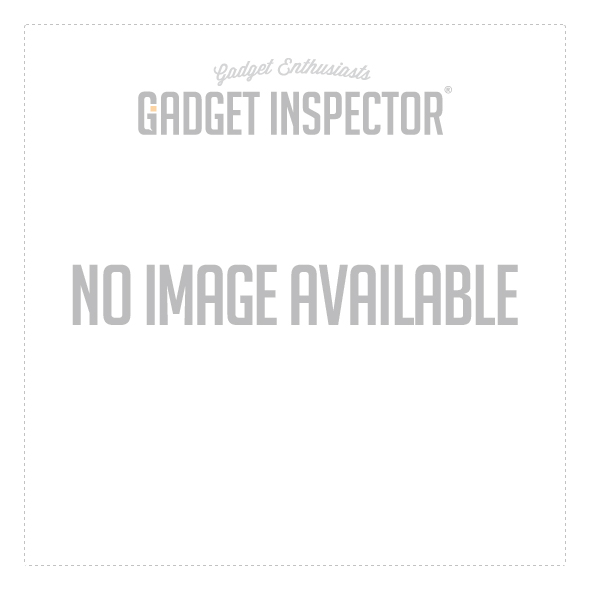 Rechargeable AA Batteries
These rechargeable AA batteries are extremely handy to have around the house. They're just like any other batteries, except you don't throw them away when they run out of juice - instead, you just plug them into your computer's USB port, let them recharge, and use them again! Pop the cap off for charging, and pop it back on again when they're full up. They're the last batteries you'll ever need to buy!
Product Description
These rechargeable batteries work just like your average AA batteries, which means that they can power your camera, games controller, wireless mouse, remote control car, and pretty much anything else that takes AAs. When the batteries go dead, just pop the cap off and stick them in your computer's USB port - they'll be fully charged and good as new again in no time!