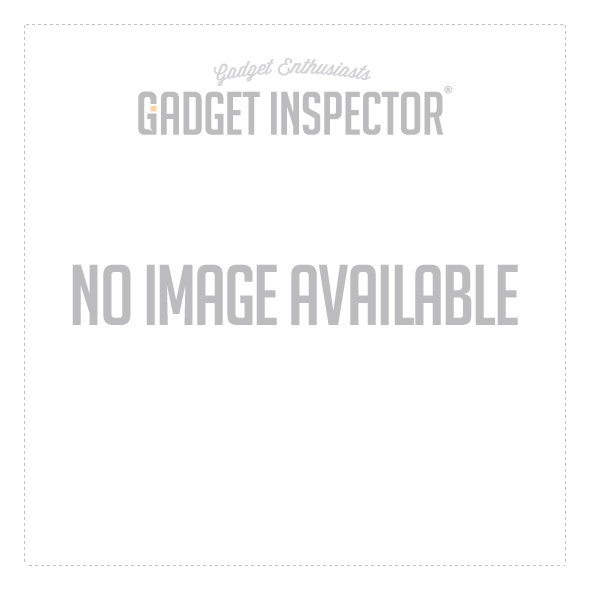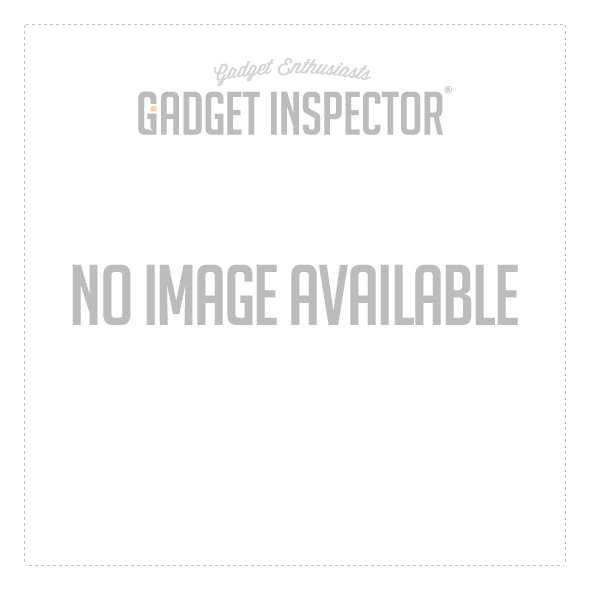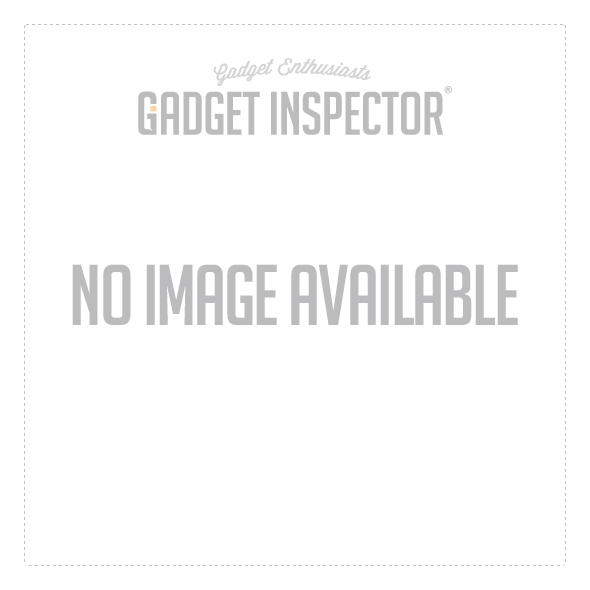 RC Inflatable BB8 Pump and Play - With 14 Original Sounds
BB8 is more than an inflatable toy- it's your loyal companion!
Ever since we first saw the adorable little droid in the first Star Wars The Force Awakens trailer, we've fallen in love with it and we've wanted to have our very own to have by our side, and now we can, with this
RC BB8 Inflatable Toy
. This quirky little inflatable droid is the perfect companion. It can be driven in any direction and can also spin 360 degrees. And, here is the good bit, it also has 14 original sound effects! You can also take your adventures with your squidgy new companion indoors and out.
Key Features
Remote Controlled Inflatable BB8

Can move in any direction

Operate indoors and out

14 Original Sounds from the movies

360 Degree Rotation

Suitable for 3 years and above

Needs 4x AA and 1x 9V batteries (not included)
Product Description
Awaken the force of this RC BB8 Inflatable Toy. It's the perfect companion to have by your side. This Quick witted and agile droid can go in any direction and can also do 360 degrees spins. It also comes with 14 cool orginal sound effects, which can be heared from a push of a button. It's cute, sguigy inflatable droid is truly the most loyal companion to have and it can now be yours!
Similar Products