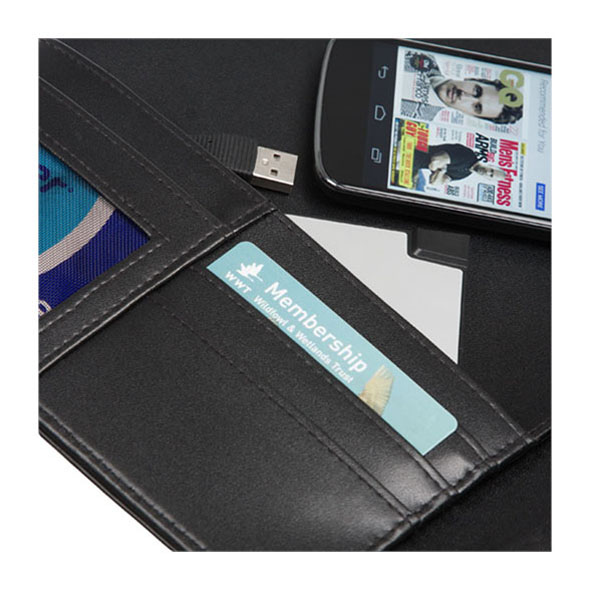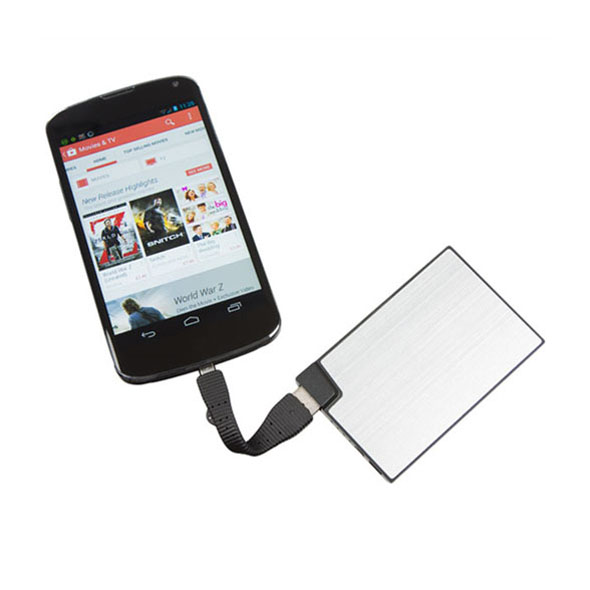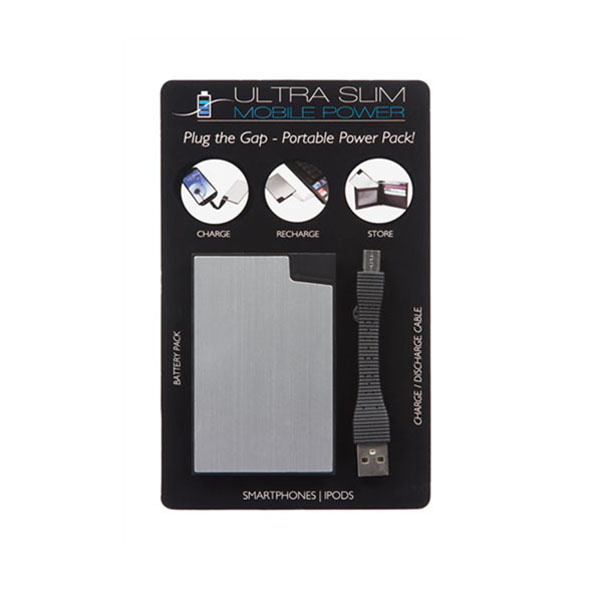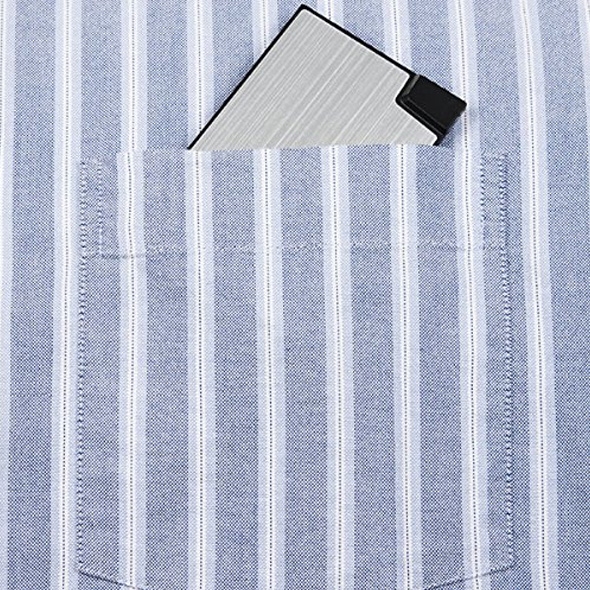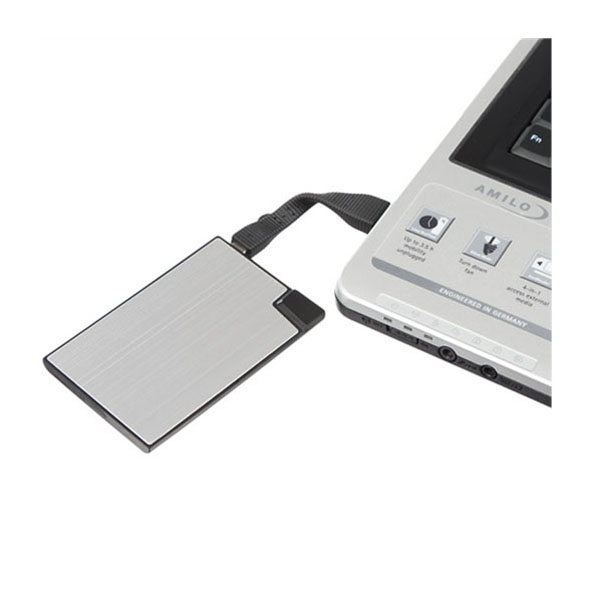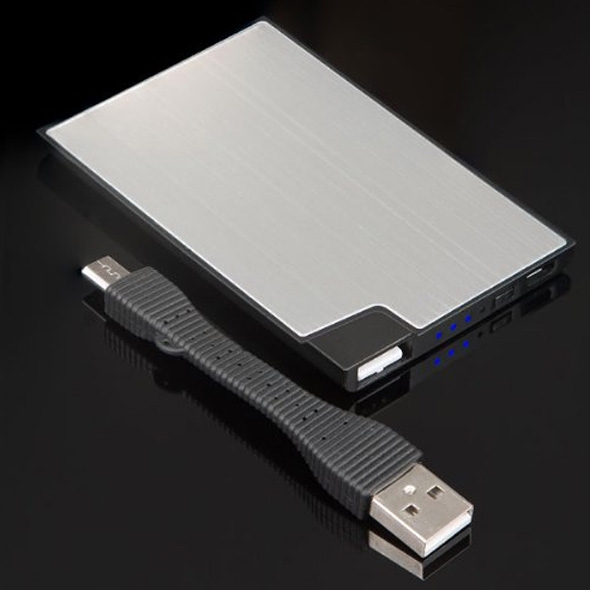 Power Bank - Ultra Slim Smartphone Backup Battery
This smartphone backup battery will provide your phone with a bit of extra juice wherever and whenever it needs it! Be prepared, with Gadget Inspector.
Key Features:
Give your smartphone a much needed battery boost

Super-slim design makes is extra portable

USB cable included

Compatible with: iPhones, Samsung, Song, HTC, Blackberry etc
Product Description
The Power Bank smartphone backup battery is great for long journeys, big days out, and other occasions when you won't be able to charge your phone for a while. It's super slender, too - the ultra slim design is sleek and stylish, and the Power Bank should fit right in your pocket!
Power Bank Specifications:
Includes USB charger cable
Compatible with most smartphones (Samsung, Blackberry, iPhone, HTC, etc.)
Ultra-slim design makes the Power Bank extremely portable
Dimensions: 86mm x 56mm x 5mm
Charging Time: 3-4 hours
See Also: 10 Reasons Why a Dead iPhone Battery is the Worst Thing Ever
Note:The amount of charge your phone receives from the Power Bank will depend on its model. For example, an iPhone 5 will charge to around 70%
Leave a Review >
Customer Reviews
Tim, Brandon
12/08/2014 None.