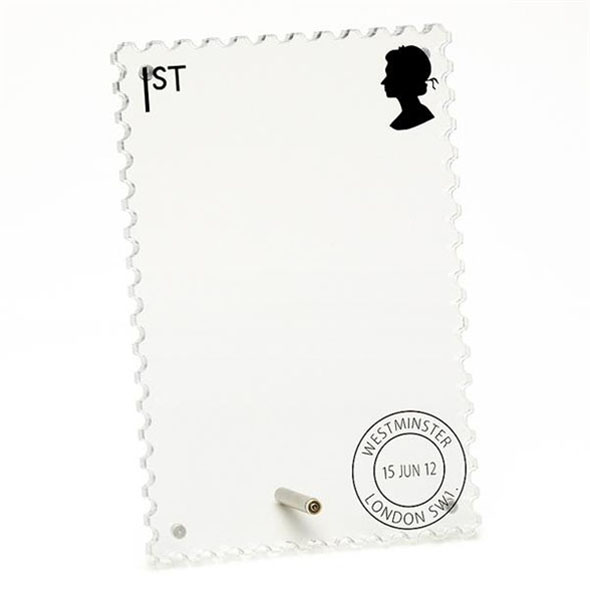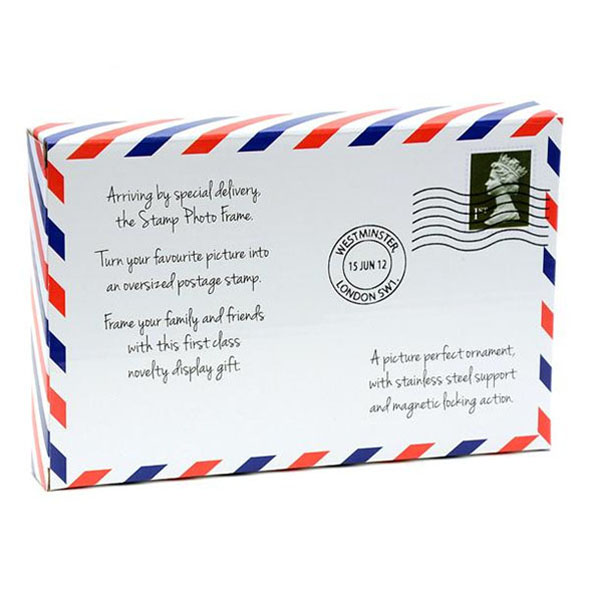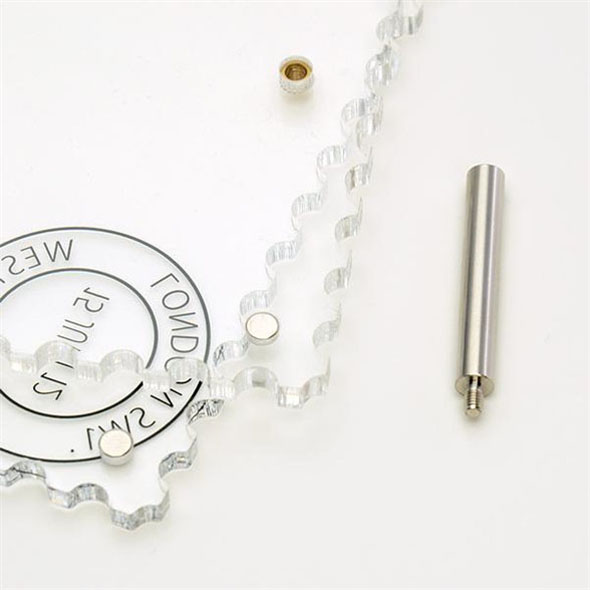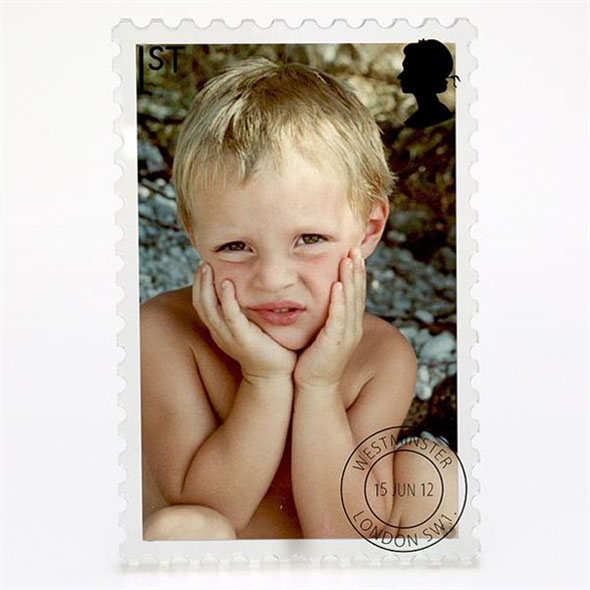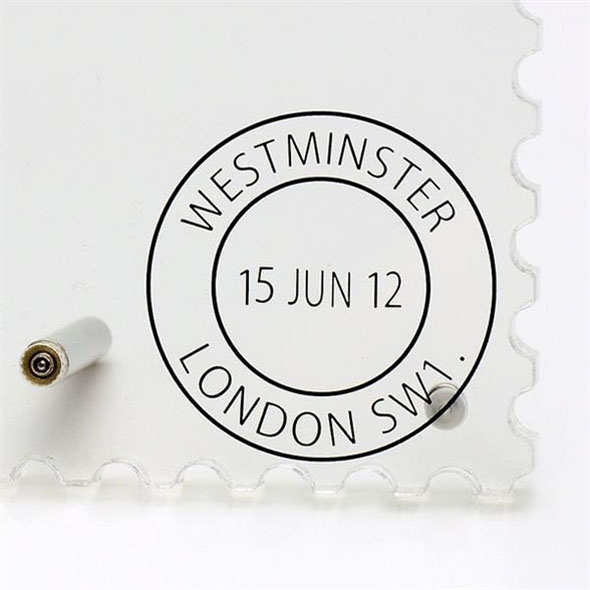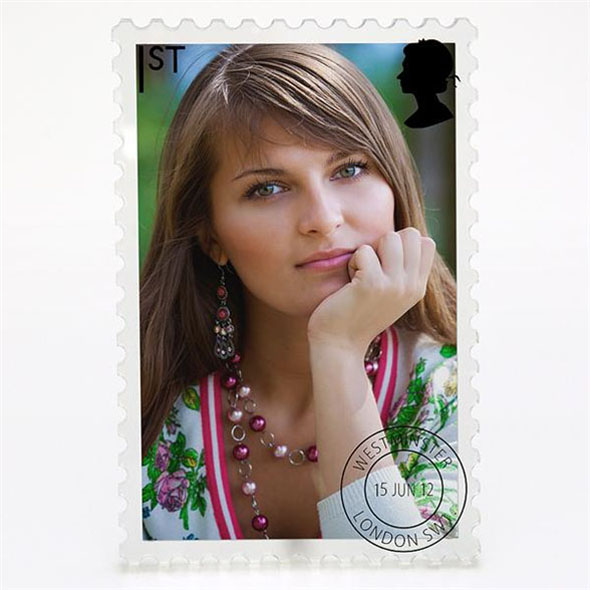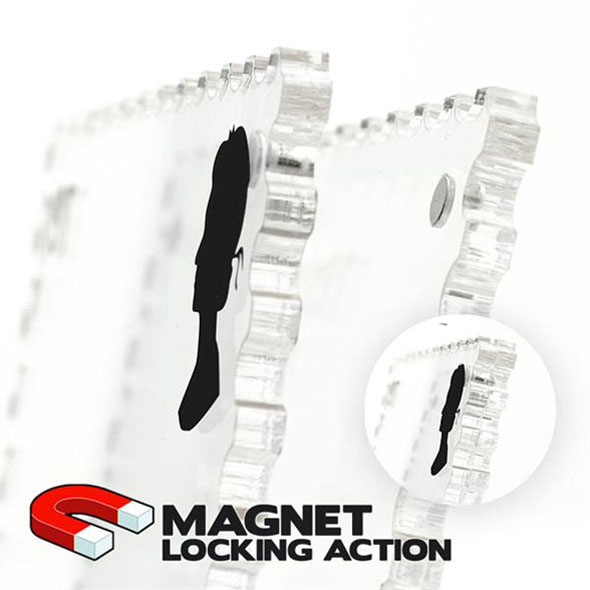 Postage Stamp Picture Frame
It's picture-perfect!
Turn your favourite photos into jumbo-sized postage stamps with this fabulous photo frame from Gadget Inspector!
The
Postage Stampe Picture Frame
allows your friends and family to join the likes of Queen Elizabeth II, William Shakespeare, and David Tennant in the 'we've-appeared-on-stamps' club, and if that's not something to brag about then we don't know what is.
Key Features:
Magnetic locking system

Sturdy steel support

Features authentic London postmark
Product Description
Whether it's a photo of your better half or a snap of the view from your hotel room in Tuscany, any good photo will look great when you put it in this frame and turn it into a postage stamp.
The transparent frame features a postmark, a picture of the Queen, and a frilly edge, so it will make any photo look just like a bona fide stamp. This awesome ornament makes a great gift, and the magnetic lock makes it easy to put photos inside.
Simply place your favourite photo between the two panes and use the magnetic lock to hold them together!
Further Details:
Suitable for photos up to 16.5 x 10cm

Recommended for portrait photos only (as opposed to landscape)

Perfect for the mantelpiece, windowsill, or bedside table

Approximate weight: 0.33kg (11.6oz)