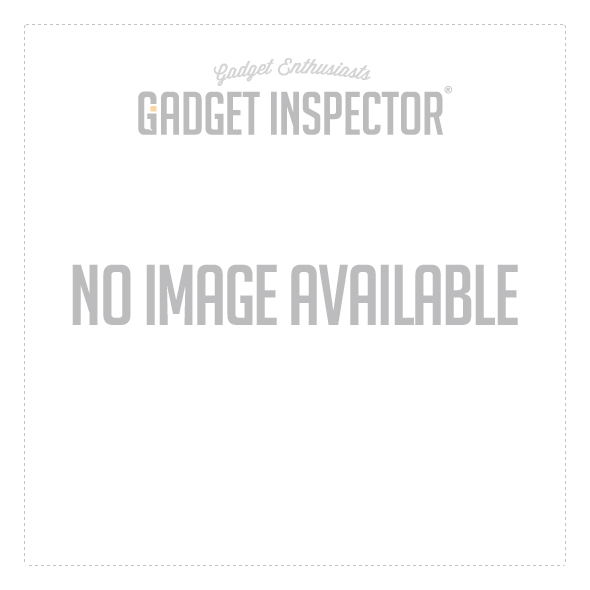 Pool Party Pong: Inflatable Beer Pong Table
Imagine a lilo crossed with a beer pong table and you have this radical Pool Party Pong Set! If you have access to a pool you need an inflatable beer pong set.
Key Features:
5 foot long

Inflatable design for use on water

Space for 20 beer pong cups

Perfect for pool parties

Handy compartment for beer storage
Product Description
Beer pong is the ultimate party game, and that includes pool parties! Under ordinary circumstances, you'd struggle to play beer pong in a swimming pool, but this inflatable pong set changes EVERYTHING. Grab yours now, and play pong in the pool!
1 x Inflatable beer pong float
The Pool Party Pong float even includes spots to show you where to place your cups! All you need a stack of cups and a few bottles of beer, and you're all set for the wettest, wildest game of beer pong ever!
Why play beer pong in the pool?
Your ball can't roll onto the floor and get dirty

You'll stay cool, even in the most fiercely-fought games

You're guaranteed to hit liquid (even if it's not your opponent's beer)
Similar Products