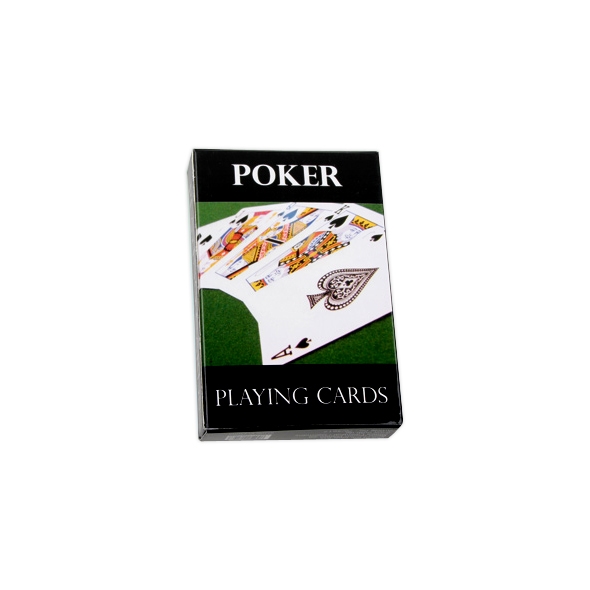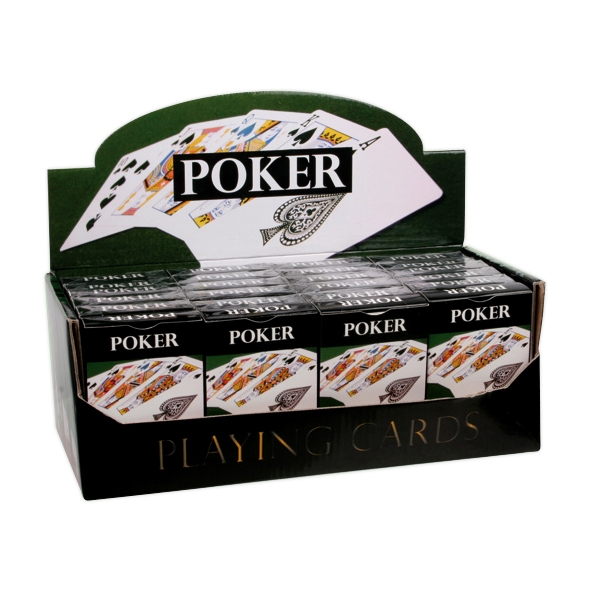 Playing Cards
Playing Cards
have been around since the dawn of time. Well, maybe not that long but they've been kicking about for a while. And, for good reason! You can never be bored if you have a pack of playing cards, I mean the list of games you can play is endless. And if for some strange reason you get bored of these games, you can even stack the cards to make a castle! The fun is endless!
Key Features:
Pack includes 52 playing cards & 2 jokers

Classic styled playing cards

Pocket sized, take them wherever you go!
Product Description
These classic playing cards are pocket sized meaning you can take the fun filled pack with you on your long boring journeys on the train to work or the long car journey to the seaside. Time will fly buy when your playing with these cards!
They would make a great gift or stocking filler! You'll literally be giving them the gift of endless fun, who can complain with that!