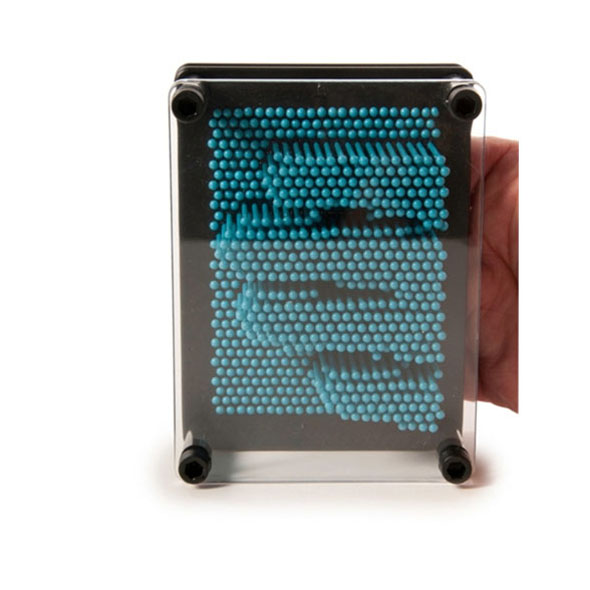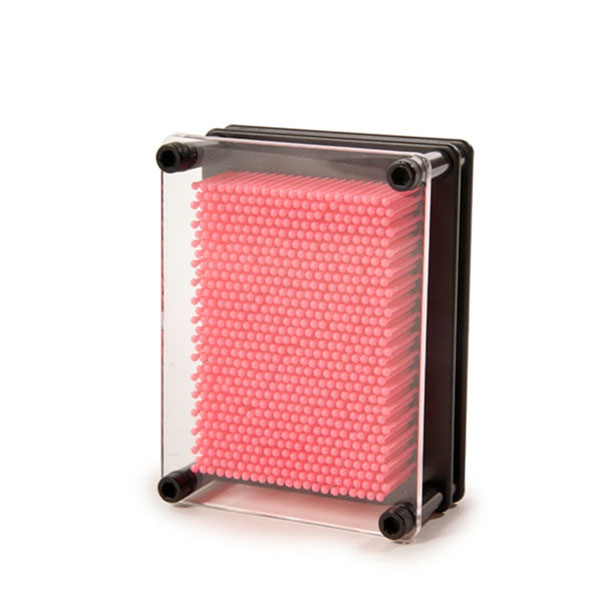 Mini Neon Pin Art
This Mini Neon Pin Art is the best tool of procrastination we could ever imagine! When it comes to office gadgets and gizmos, Gadget Inspector are the best.
Key Features:
Mini neon pin art

Hours and hours of pointless amusement

Available in pink, blue, green or orange
Product Description
This Mini Neon Pin Art is a funny little contraption. Coming in a variety of bright and vibrant colours, you can literally have hours of fun with this nifty little gadget. You push an object against the neon pins to create a super cool and instant 3D image. Do you need a mini neon pin art to function in life? Probably not. Will it provide endless hours of entertainment as you inevitably try and 3D art your face? Absolutely, so do the right thing and buy it!
Leave a Review >
Customer Reviews
Lindy, Welshpool
28/12/2013 arrived very quickly and ha been great fun! It's been shaken rattled and rolled by my 3 year old grandson and used by all of us to make face impressions! Fab x