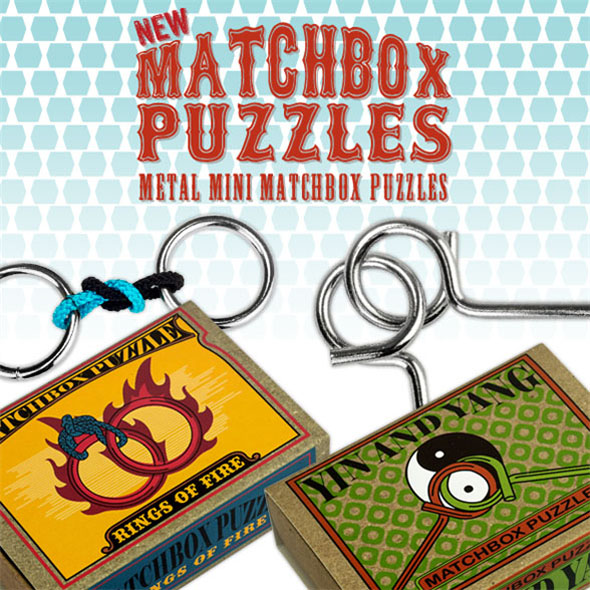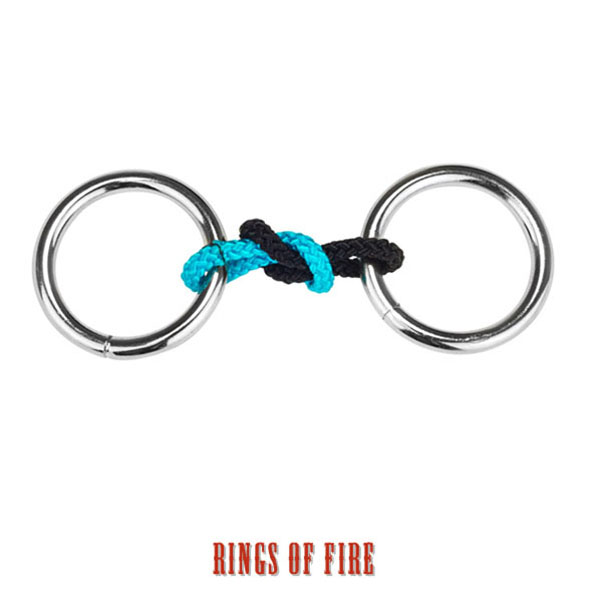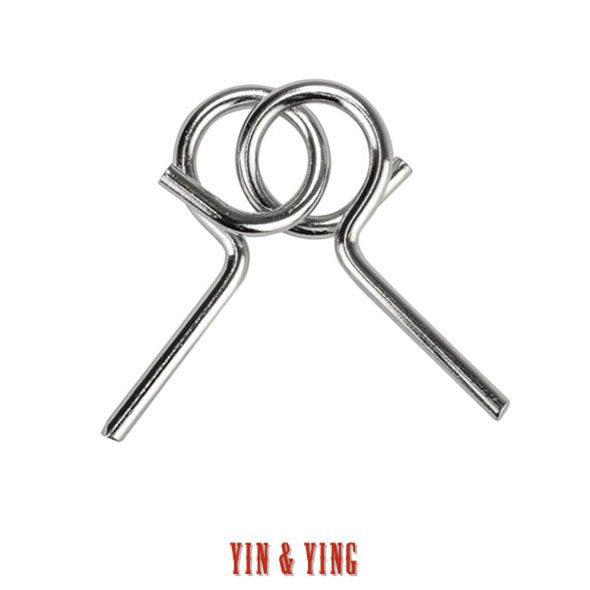 Metal Matchbox Puzzles
These metal puzzles will really boggle your brain!
Everyone loves a good puzzle, right? Equal parts fun and mind-bending frustration, our
Metal Matchbox Puzzles
will only yield to the most accomplished puzzle-solving intellect!
As the name suggests, the Matchbox Puzzles are small enough to fit in your pocket and whip out at a moment's notice. Don't be fooled by their size, though - these miniature metal puzzles are just as taxing as any full-sized puzzle!
Key Features:
Two metal puzzles to choose from

Ideal for Christmas stockings

Solutions available online
Product Description
If you need a stocking filler for your child genius, a Secret Santa gift for that geeky co-worker, or simply something that will keep you occupied for a bit, these metal puzzles are sure to fit the bill.
Can you solve both of them?
Rings of Fire
Separate the two rings...then put them back together again!
Note: Rings are not actually on fire, and we do not recommending setting light to them.
Ying and Yang
Take the Yin and the Yang apart, then re-attach them to restore the karmic balance of the universe.