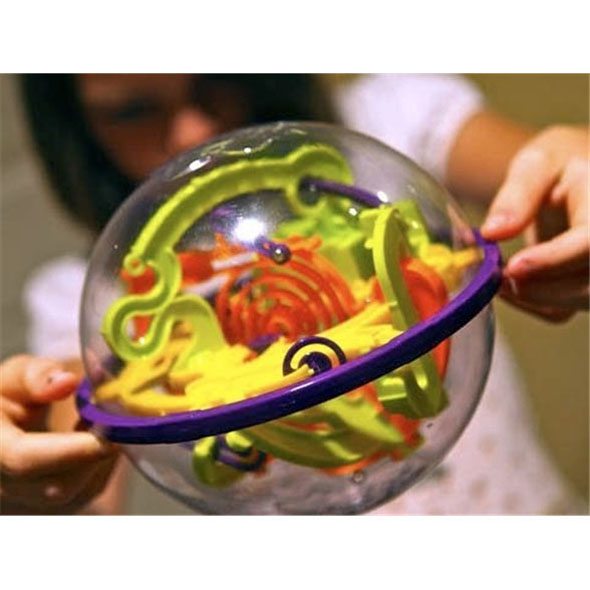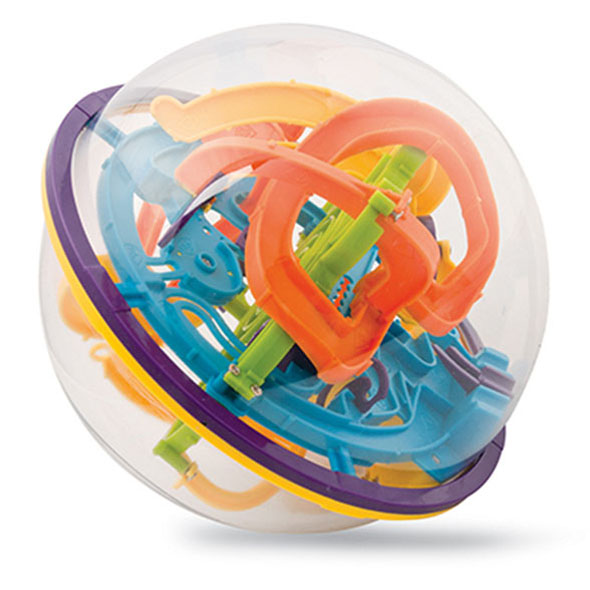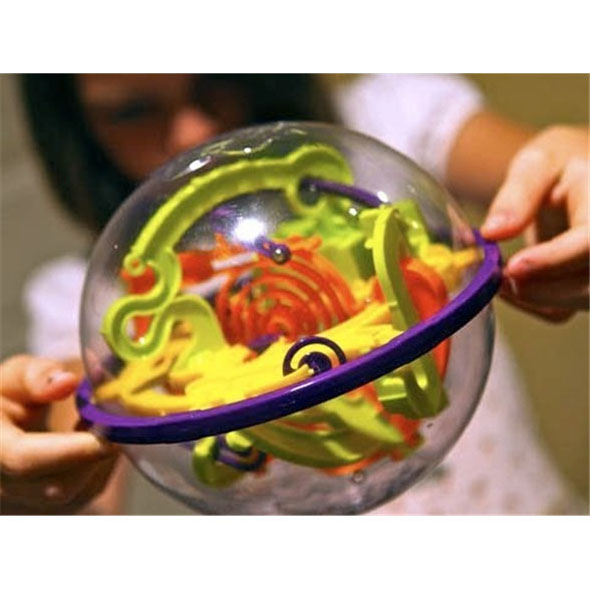 Maze Ball: Spherical Maze Toy
Maze games allow you to challenge yourself in a fun and teasing way! Test your patience with this highly-addictive game.
Key Features:
Awesome 3D construction

Challenge yourself in a fun way

Colourful eye-catching design
Product Description
Do you have patience? Are you competitive? Do you have a steady hand? The Maze Ball is the must have game to test your patience and to challenge you. See if you can guide the ball bearing through the layered maze and to the finish! Time yourself and compete against friends to see who can complete the maze the quickest. This is a must have addition to the gift ideas list!
Maze games make for awesome stocking fillers or smaller gift ideas. Who won't love this maze ball? You can start the maze at several points to make the maze easier or harder, making it the perfect gift and game for all abilities!
Similar Products
Leave a Review >
Customer Reviews
Jennifer, London
23/01/2015 Excellent product, fun, challenging and engaging for the whole family - we love it, and it's great to find an indoor toy that is NOT screen-based!!
Rachael C., Devon
15/12/2014 brilliant! quick delivery and good customer services, thanks.