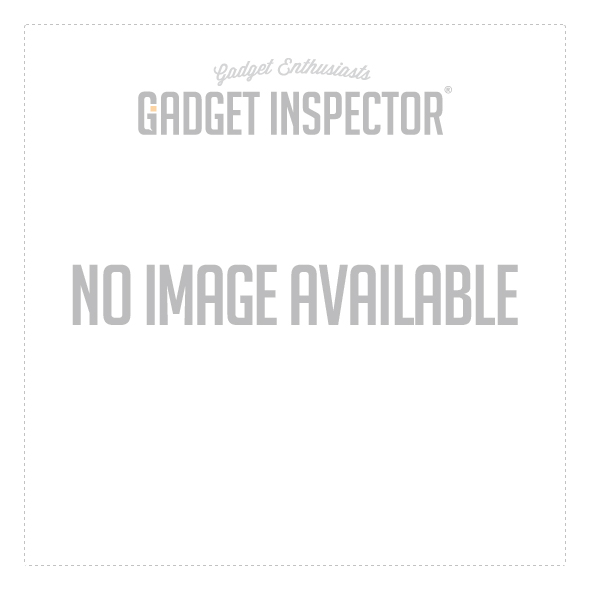 Giant Gummy Bear On a Stick
This
Giant Gummy Bear On a Stick
is perfect for people with a sweet tooth or...twelve. The giant confectionery treat still tastes exactly like a regular gummy bear, but instead of weighing 2.2 grams, this colossal gummy treat weighs 227 grams and can probably feed a whole family of 6! This gigantic sweet conveniently comes on a stick, for easy, mess-free snacking! It also allows you to wrap the bear up and save it for later, if you require more than one sitting to try and finish the Giant Bear (which we highly recommend).
Key Features:
Giant version of a gummy bear...but on a stick!

Weighs 227g!

Over 1000 calories!

approx 11.2cm (H) x 5.5cm (W) x 3.5cm (D)

Vibrant Strawberry flavoured

Not suitable for vegetarians
Product Description
If you're a fan of gummy bears, then you're going to love this! The Giant Gummy Bear On a Stick is a colossal gummy treat, weighing about 227g and standing 11.2cm tall! The handy stick allows you to devour the gummy treat with minimal mess, and also gives you the chance to wrap up the gummy bear and save it later. Equally as big on taste as it is in size, fans of the gummy sweet will still love this enormous treat!