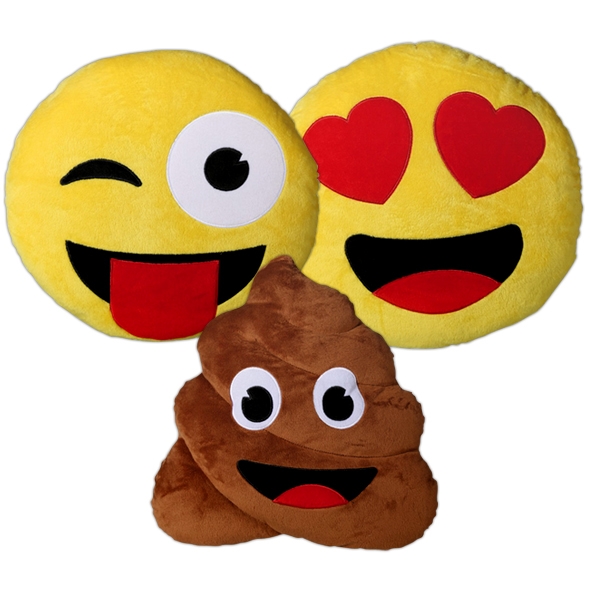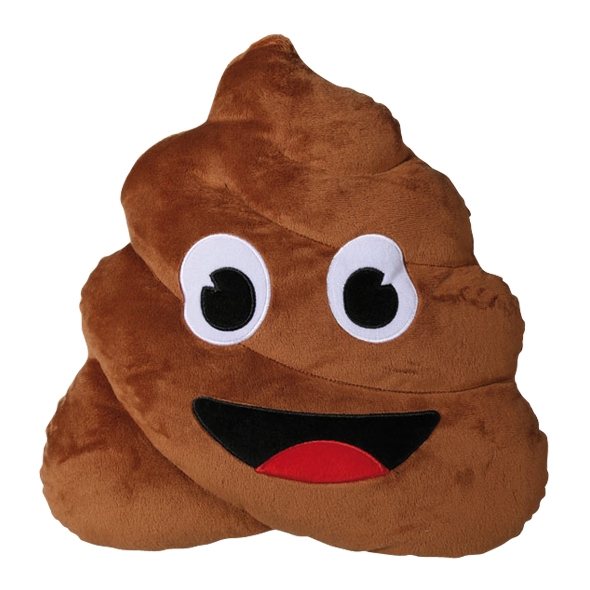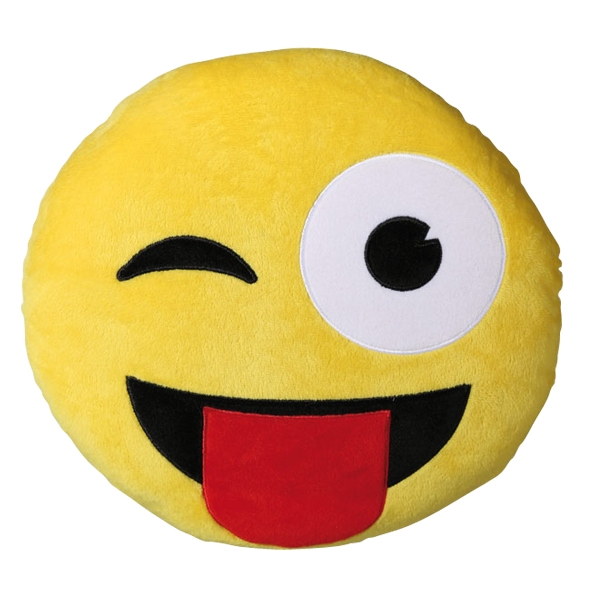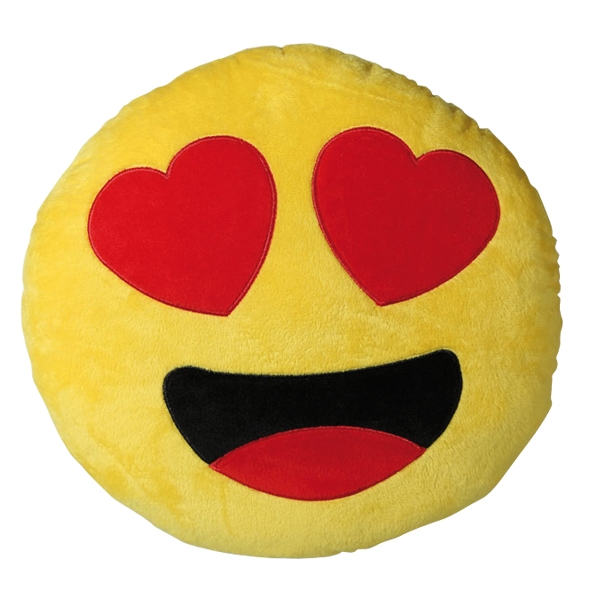 Emoji Plush Pillow
Everyone seems to be using emojis these days and for good reason! They're the perfect way to communicate how you're feeling, whether your feeling a bit cheeky with a winking face or you've fallen in love with something with the love hearts for eyes emoji. Is there any emotion that can't be described as an emoji! Well, now your favourite emojis have come to life! In a form of a cute plush pillow. So you can now cosy up and watch a movie with your favourite emojis!
Key Features:
Choose from three designs: cheeky winking face, love heart for eyes and everyone's favourite, smiling pile of poop!

Made with super soft plush, meaning they will be the softest cushion you will ever own

Measures approximately 33.1cm(W) x 33.1cm(H) x 12cm(D)
Product Description
If like us you enjoy using an emoji or two, then these Emoji Plush Pillow will be right up your street! There made from super soft plush which means there probably going to be the most softest and cuddliest pillows you will ever own! Making them the perfect companion to snuggle up to while you watch a movie.
The cute cuddle pillow comes in three amazing designs, so it will be hard to choose your favourite. Do you go for the cheeky winking face or our personal favourite the smiling pile of poop! Whatever you choose we can guarantee it will be the most cuddliest pillow you have ever own!
Leave a Review >
Customer Reviews
Alison, Faringdon
17/11/2015 Great quality, easy to order and super speedy. I would recommend this company.
JANNICE, RUNCORN
06/11/2015 Great pillows, my daughter loves them.