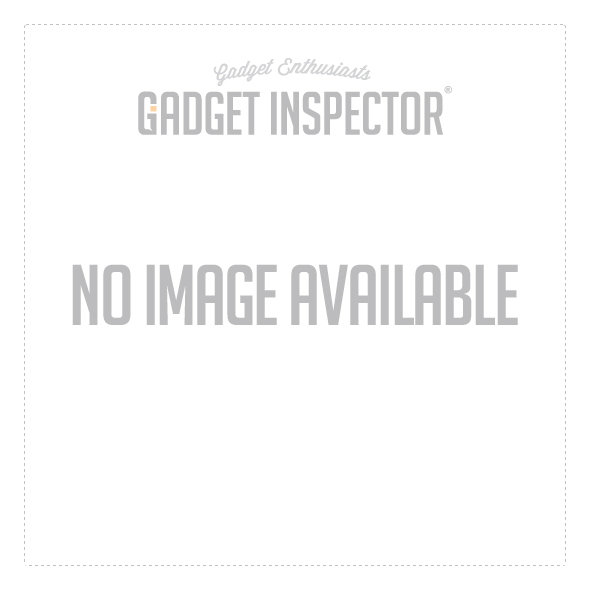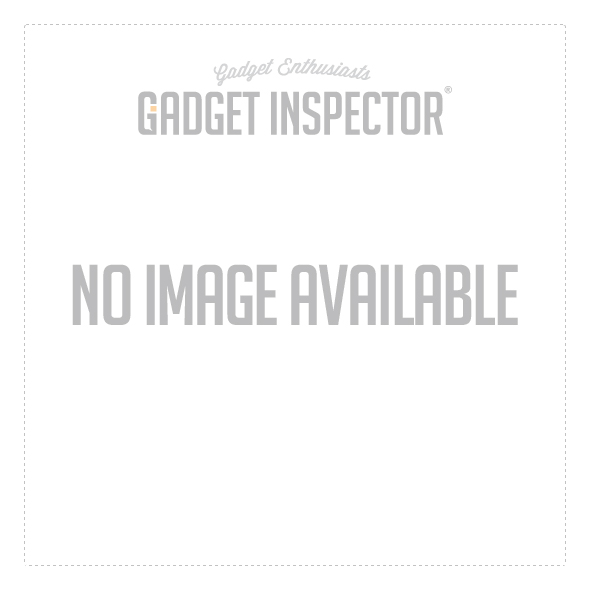 Desktop Mini Pool
Fancy being able to challenge your friends to a few frames on the go? Well now you can! With this Desktop Mini Pool set from Gadget Inspector. This fun little game is like a teeny tiny version of your favourite pub pastime , complete with chopstick sized pool cues, along with a set of mini balls and rack! Whether you're looking for a funny gift for the person who's always asking for their own pool table, or you simply want a new and interesting challenge for you and your friends to try out, this set is perfect for any get-together!
Key Features:
Mini pool table with replica markings

Comes with 2 mini pool cues

16 mini pool balls included

Mini ball rack for easy set up

Great novelty gift
Product Description
This Desktop Mini Pool set is a fun and tricky way to test out your pool skills, to see if you can translate them to this shrunk down version. Take it to work to relieve 'between tasks' boredom, or test out your friends and family at home!
Perfect For:
Secret Santa
People who are always asking for their own pool table
Office Parties
Christmas stockings
Pool playing mice
Safety:
Contains small parts, which could present a choking hazard to small children.
Similar Products