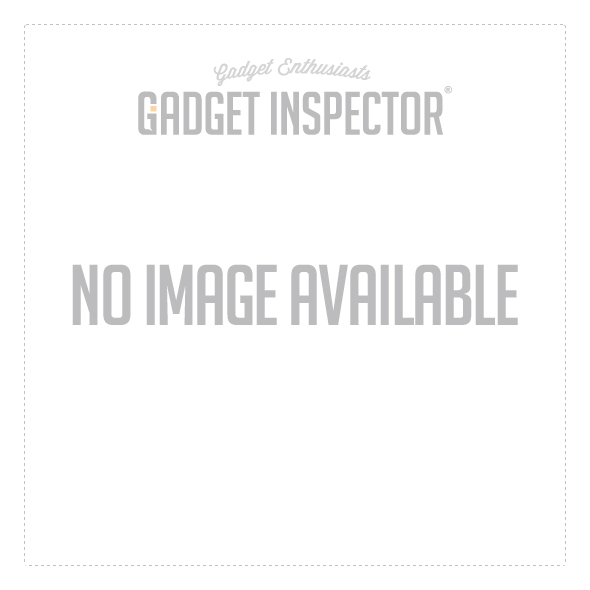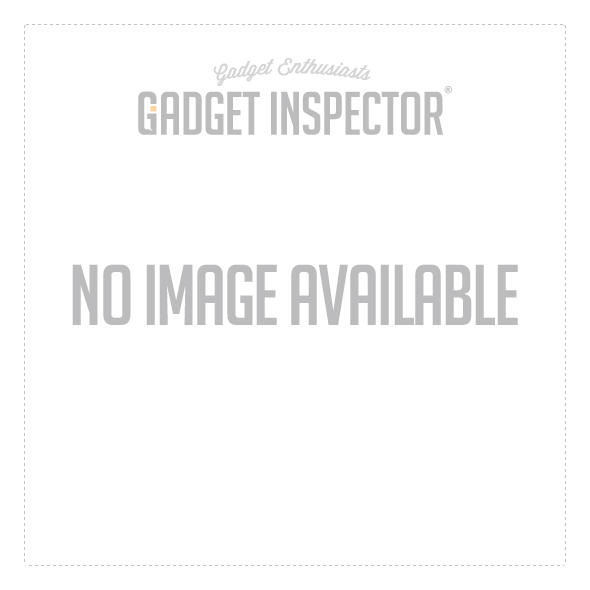 Bush Tucker Trial Challenge
This Bush Tucker Trial Challenge is the perfect party game for you and you friends, if you're brave enough to play of course.. Everything comes complete in the set, all you need are 2-6 'volunteers' and you're ready to play! Sadly, there are no big cash prizes or food rewards for playing, just a sense of pride and a gold star for effort.
Key Features:
Official 'I'm a Celebrity' product.

6 'challenge' foods to choose from

Comes with food selections, yellow stars and a spinner
Product Description
Want to try out your very own Bush Tucker Trial Challenge? Get a couple of friends together, and see who will be crowned king or queen of the jungle by the end of the ordeal- I mean game..
Kit Contains:
Jelly Beans
Puffed Rice
Dried Birds Eye Chilies
Freeze Dried Locusts
Freeze Dried Mealworms
Freeze Dried Crickets