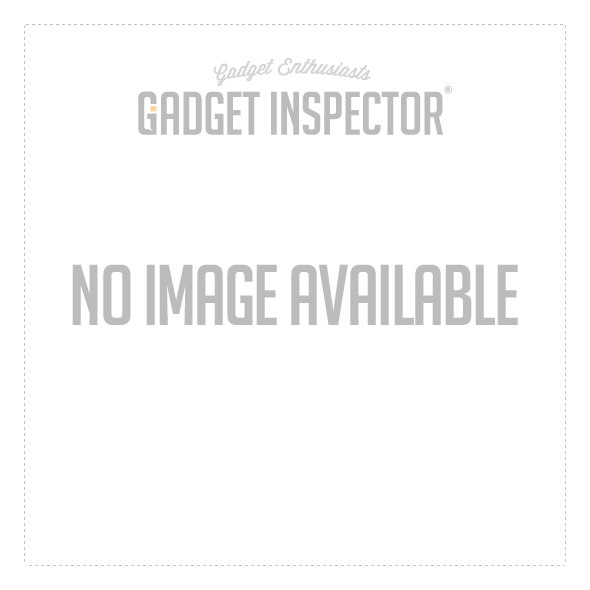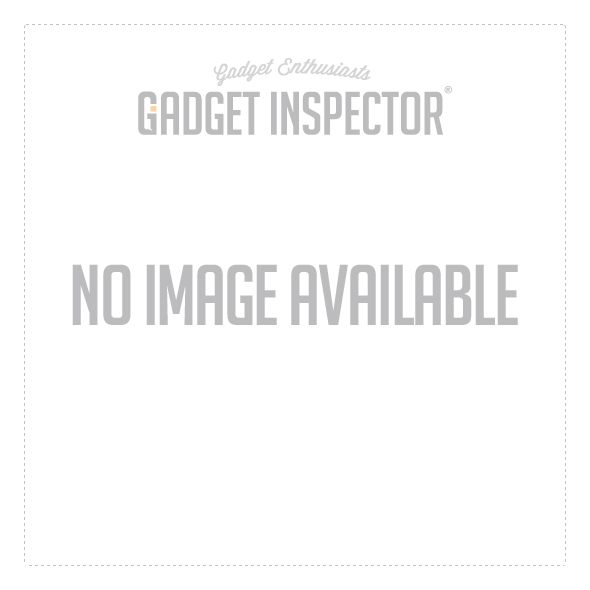 Batman Logo Mirror
Holy Hallelujah! This
Batman Logo Mirror
is the perfect decorative item for any fan of the world's best-loved superhero! Perfect for long moody stares at yourself while you question the possibility of happiness in a life filled with darkness...No? Well maybe those are best left to the caped crusader himself.
Key Features:
Mirror in the shape of batman logo

Wall mounted

70CM wide x 30CM high
Product Description
Turn any room into your very own Batcave with this super cool Batman Logo Mirror! Use it to spot your enemies sneaking up behind you, or to give yourself a pep talk before that big board meeting you have coming up. Easily mounted onto any wall for a healthy dose of crime-fighting, villain-bashing high-flying awesomeness!
Perfect as a gift for fans of the franchise or as a treat to yourself to spruce up your home decor, Wayne style.