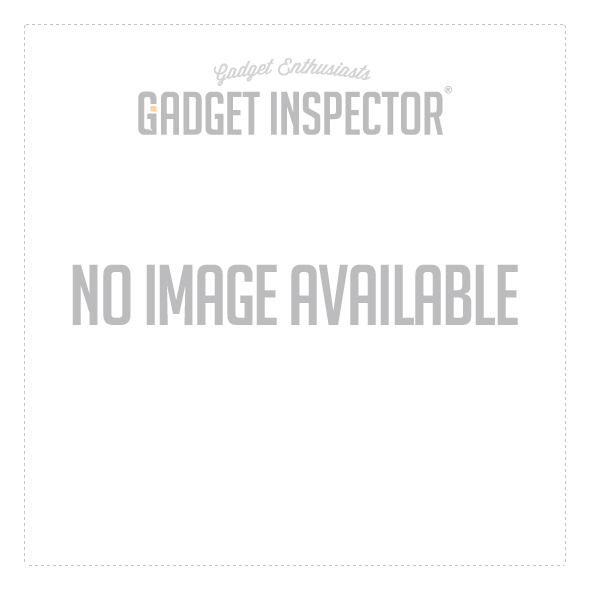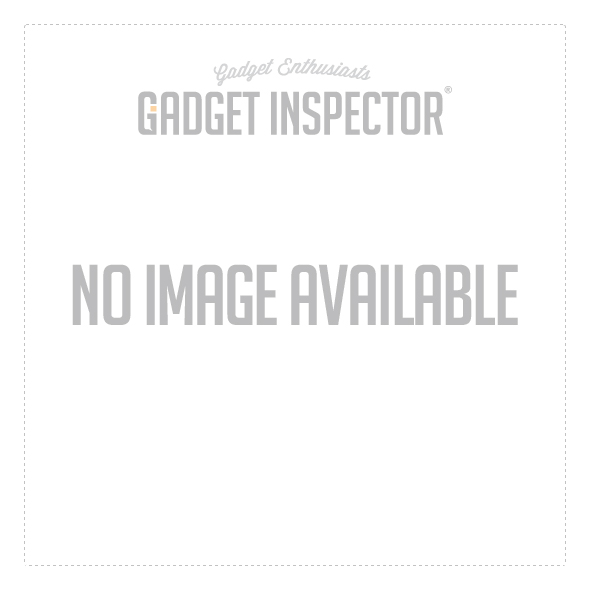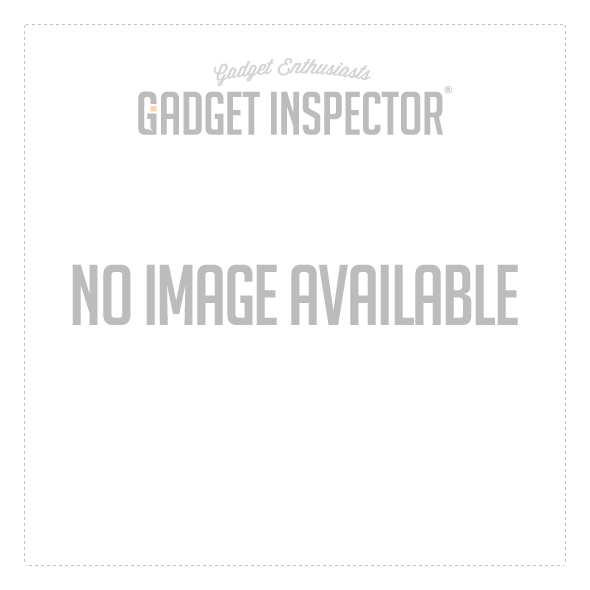 Batman Gadget Pen
This
Batman Gadget Pen
has come straight out out of Lucius Fox's underground development lab!... Okay maybe not, but it's still pretty darn cool! Not only does it come in a sleek 'bat black' finish with the classic sliver logo, it also has a variety of uses, which is perfect for the person on the go.
Key Features:
Working pen with Batman logo

Built-in ruler with cm and inch markings

Spirit level

2 head screw driver tool

Touch screen phone stylus at opposite end of pen
Product Description
The Batman Gadget Pen is perfect for anyone who's always dreamed of having their very own set of Batman gadgets! The perfect combination of practicality and style, any fan of the franchise should be impressed with this gift!
This Gadget is great for: