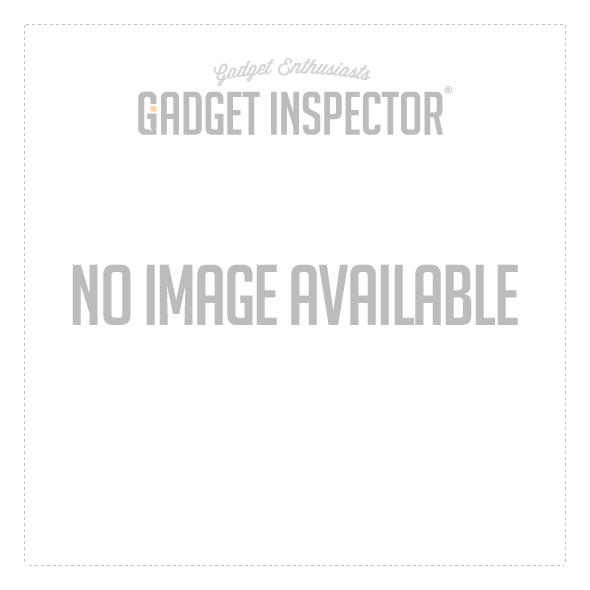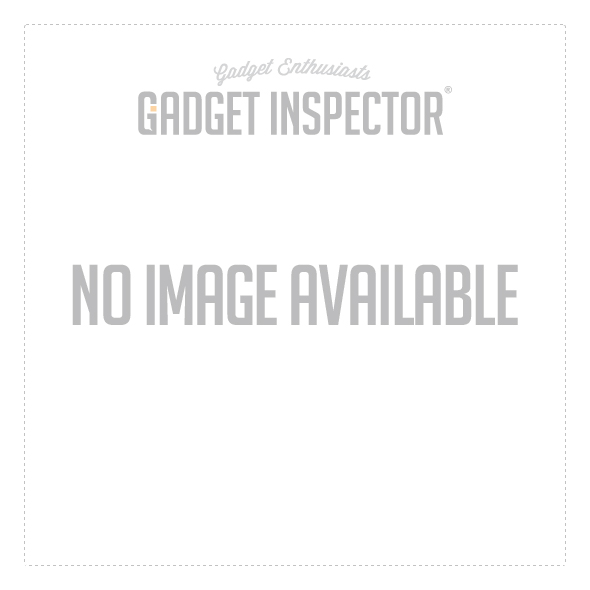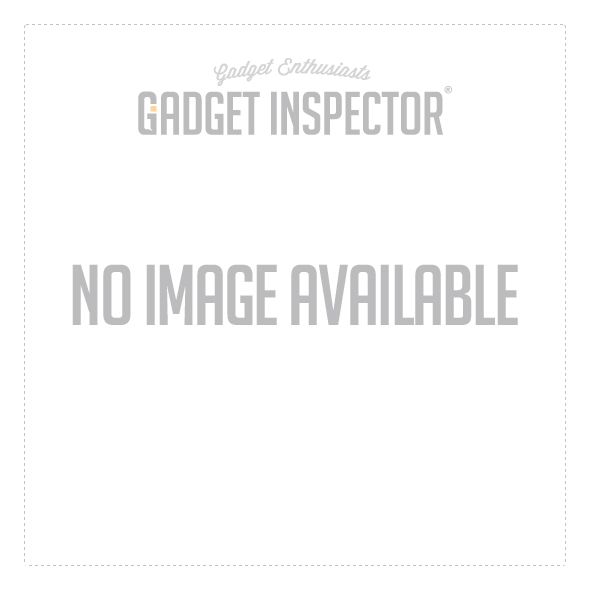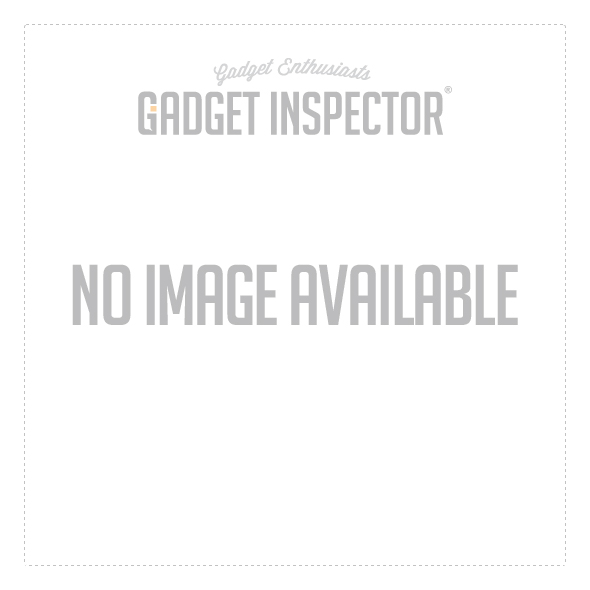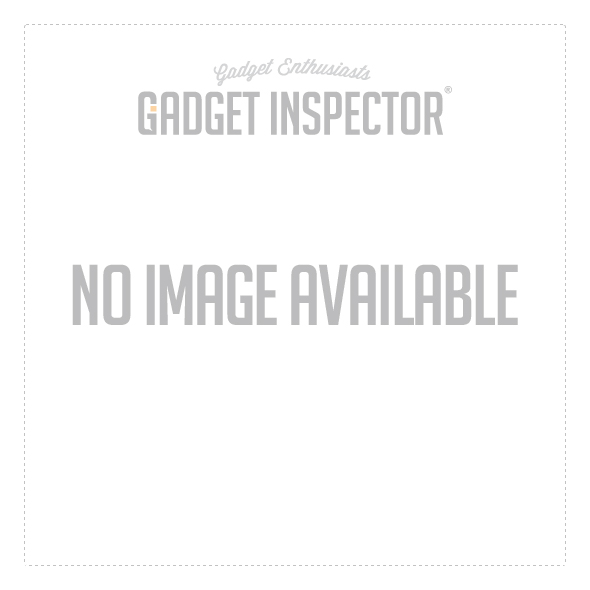 Batman Eclipse Light
Light up your room with the bat signal!
Every fan of Batman has wanted to own their very own bat signal, so they could shine it in the night sky in hope he would appear and you can fight crime together and become best friends. Well this dream can now become a reality with this
Batman Eclipse Light
!
This
Batman Eclipse Light
will turn any room into the Batcave. It looks great when it's illuminating your room, next to your bed or mounted on the wall, although we'd much prefer it if we could project it into the sky for the caped crusader to see.
Key Features
Retro eclipse light in the the shape of the Batmans crest

Includes USB powered light

1.5M USB Power cable included

Can be wall mounted or placed on detachable stand

Perfect addition to your Batcave

320mm wide and 182mm tall when placed on the detachable standing base

We can't guarantee that Batman will see it and appear in your bedroom
Product Description
This Batman Eclipse Light works by shining an USB powred light behind a picie of clackout plastic in the shape of Batman crest. When you switch this light on it will look altough someone is shing the bat signal in your room. The light includes comes with a detachable stand so you can have next to your bed or you can take the stand off and have it mounted on the wall, the choice is yours! There's no present anyone can recieve than this Batman Eclipse Light!
Check out the Batman Eclipse Light in action here: