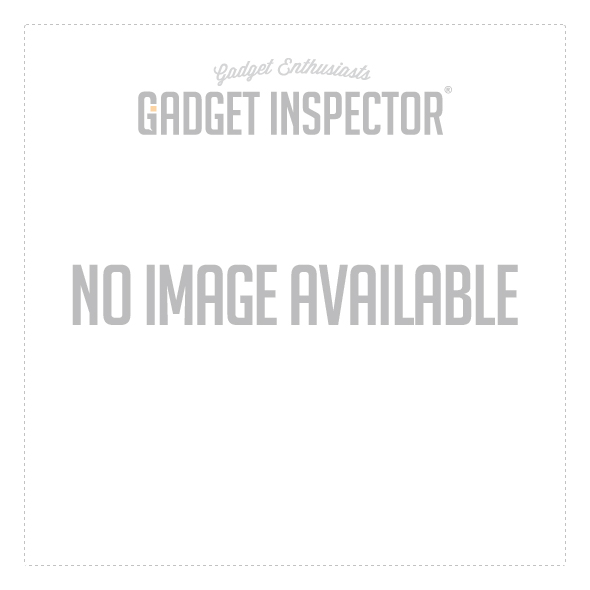 Basketball Desk Tidy
This
Basketball Desk Tidy
is the perfect stationary storage solution for break time boredom! Shoot some hoops to alleviate writers cramp or to help with the creative flow. Thanks to the handy drywipe note board, you can also remind yourself of all your important tasks any time you reach for your most-used pens. Fun and practical!
Key Features:
Perfect size to fit your pens

Includes 3 basketball erasers

Comes with mini drywipe board

Erasable drywipe marker also included

Great gift item
Product Description
Shoot some hoops while you think up your next great idea with this nifty Basketball Desk Tidy! The perfect partner to your procrastination, this handy little storage solution combines business with basketball in order to cater to those of you with short attention spans. Use the handy minniature drywipe board to set yourself reminder notes, and use the tiny basketball erasers to shoot some hoops between typing.
Great for:
The big kid in the office
Students looking for ways to unwind between essay-writing sessions
Bosses with too much time on their hands