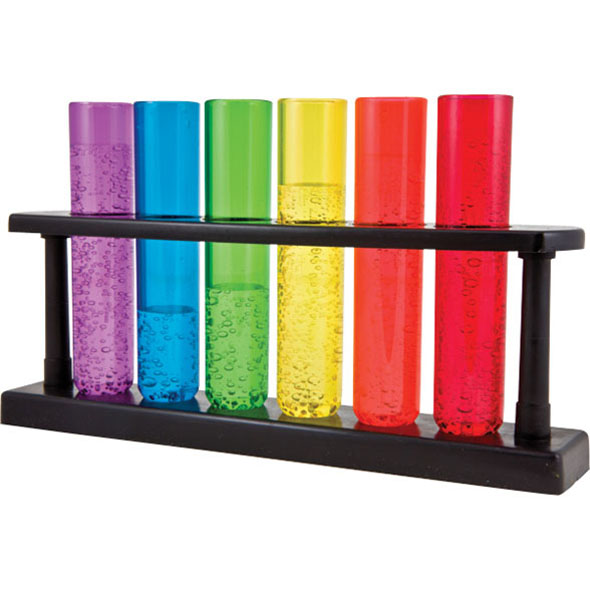 Acetate Test Tube Shot Glasses
When it comes to drinking accessories - we've got you covered! These test tube shot glasses are the perfect way for geeks and science lovers to get tipsy.
Key Features:
Acetate test tube shot glasses

Scientific shot glasses

Really realistic!
Product Description
If you're looking at a colourful way to spice up your shots, then there's no need to look any further. We didn't pay that much attention in Chemistry at school, but we think it looks cool to pretend you're a scientist.
These gorgeous and geeky Acetate Test Tube Shot Glasses will transform your drinking experience making it all kinds of weird and wonderful. We'd recommend choosing shots of wacky-coloured beverages to make the experiment seem real!
Remember: shots are scientifically proven to get you pretty wasted, so even if science isn't your thing you can pretend with these awesome drinking accessories.