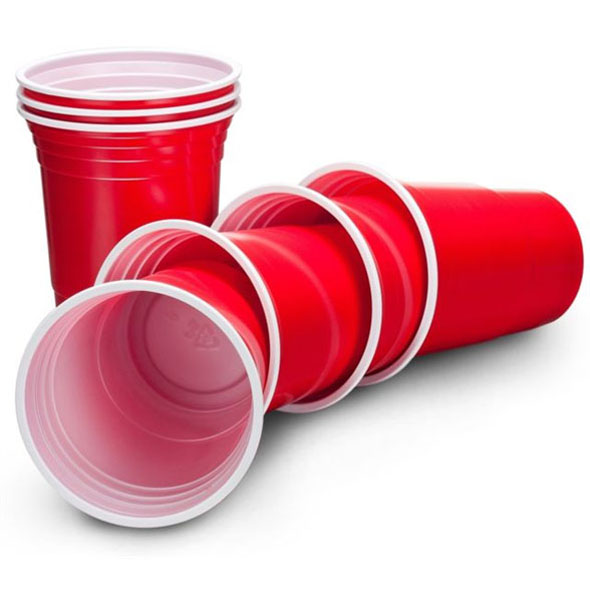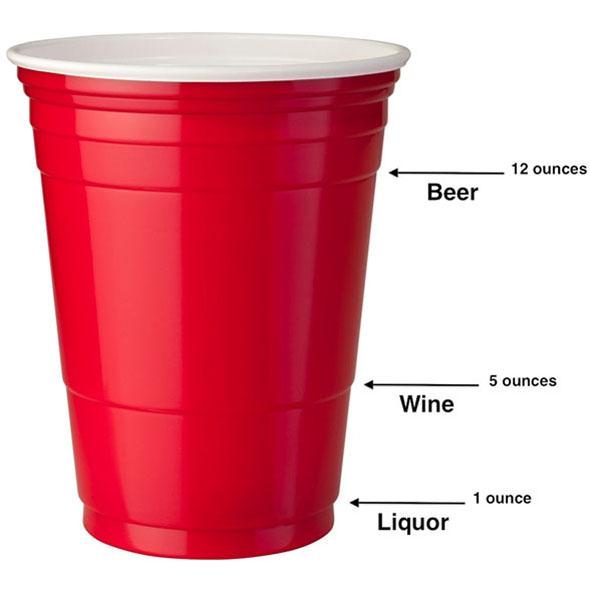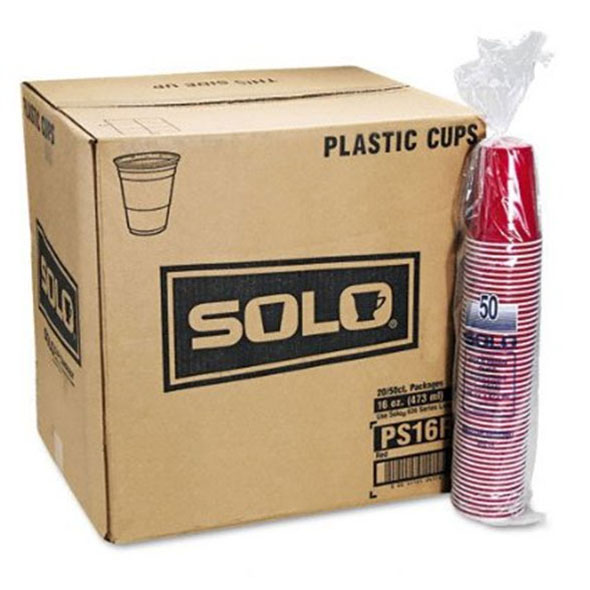 16oz Red Solo Cups
It's party time, bro!
If you've seen American Pie, Old School, or any other American movie that features a house party scene, then chances are you've seen these
red solo cups
before. They've starred in many films, lent their name to club nights, and even had a few songs written about them, so if you're planning a really wild party this weekend, these radical red cups will make the perfect receptacles for your refreshments.
Red solo cups are both versatile and sturdy; they are perfect for parties and an absolute must for beer pong! We've made it easy to buy them in quantities suitable for all parties, so if you're having a kegger, be sure to get at least 500! Still, if you only want to top up for a small party, just buy 25. Either way - party on!.
Key Features:
Authentic red solo cups (as seen in the movies!)

Available in packs of 10 to 1,000

Each cup features measuring lines for different quantities of alcohol
Product Description
These genuine Solo Red Cups come straight from the US of A, so you can party just like the rowdy teens in all those movies.
Perfect for...
Beer
Wine
Spirits
Soft drinks
Our red solo cups come in the following quantities:
10
25
50
100
200
500
1,000
Here's Toby Keith's ode to the red solo cup:
Similar Products
Leave a Review >
Customer Reviews
Sam, Eastleigh
06/12/2015 None.