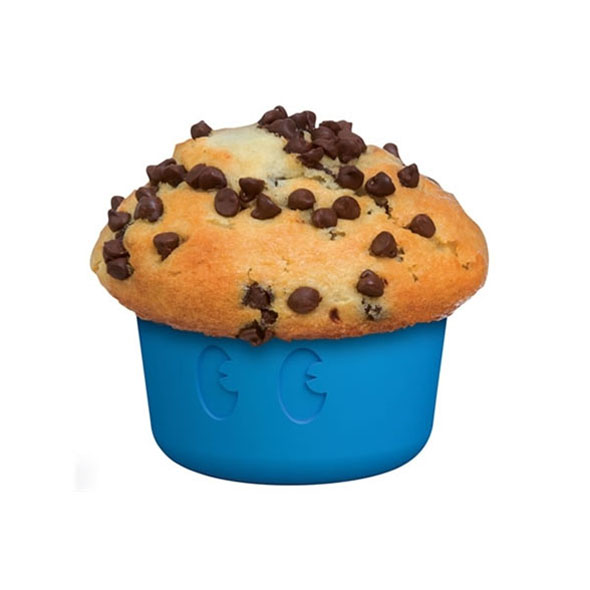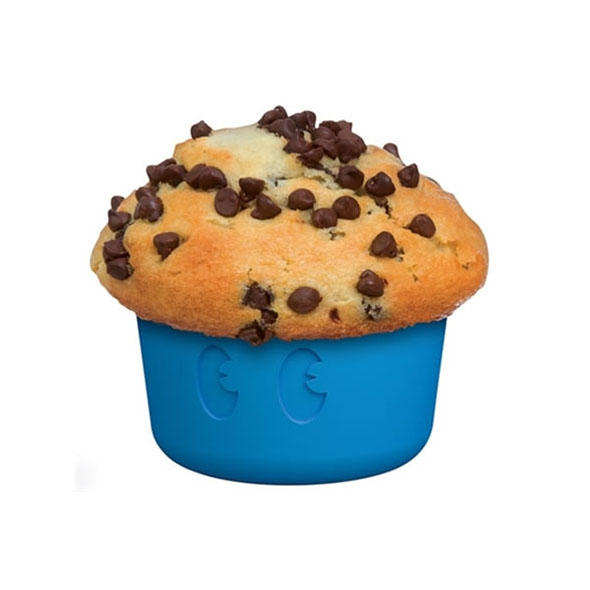 1-Up Silicone Cup Cake Mould Set Of Four
Super Mario Baking Accessories are the perfect way to bring some gaming to your baking! These 1-Up Silicone Cup Cake Moulds are cute, fun and gloriously geeky.
Key Features
Super Mario Baking Accessories

Silicone Cup Cake Moulds
Part of our great £1 deals
Product Description
If your baking is a little bit boring, it's time to get a one-up on the cakey competition. These magnificent muffin moulds are perfect for giving your cakes a kick up the bum - obviously they're inspired by a certain massively popular video gaming series, and while we're not saying that muffins made using these moulds will make you grow to twice your current size, they might at least put a smile on your face and help you through the day.
Similar Products